by Elly McKenzie
At Windermere Bellevue Commons we support our Black neighbors in Bellevue, King County, and around the country. We stand with them against racism and oppression obvious and insidious, interpersonal and infrastructural. We recognize that we serve a community of agents who serve a diverse population of clients; it is our duty to acknowledge the privileges we have been afforded and the duty we have to use that privilege to support our minority communities. Over the last week we have needed to step back and listen to the Black community. Moving forward, we must support the Black community and educate ourselves and our white neighbors of the historic oppression communities of color have faced in this country and specifically in King County through Red-Lining and gentrification.
We are making donations to Black Lives Matter, Black Lives Seattle, Black Resilience Fund, and the ACLU, and encourage you to do the same. We also encourage you to do the work to educate yourselves and take action to make Bellevue, King County, and the United States a more equitable place for everyone. We are working to compile resources where you can support Black owned businesses on the Eastside and in King County. Stay tuned for more information.
Local and National Reading and Resources:
A History of Redlining in Seattle (watch)
Donate or Take Action:
Black Lives Matter-Seattle|King County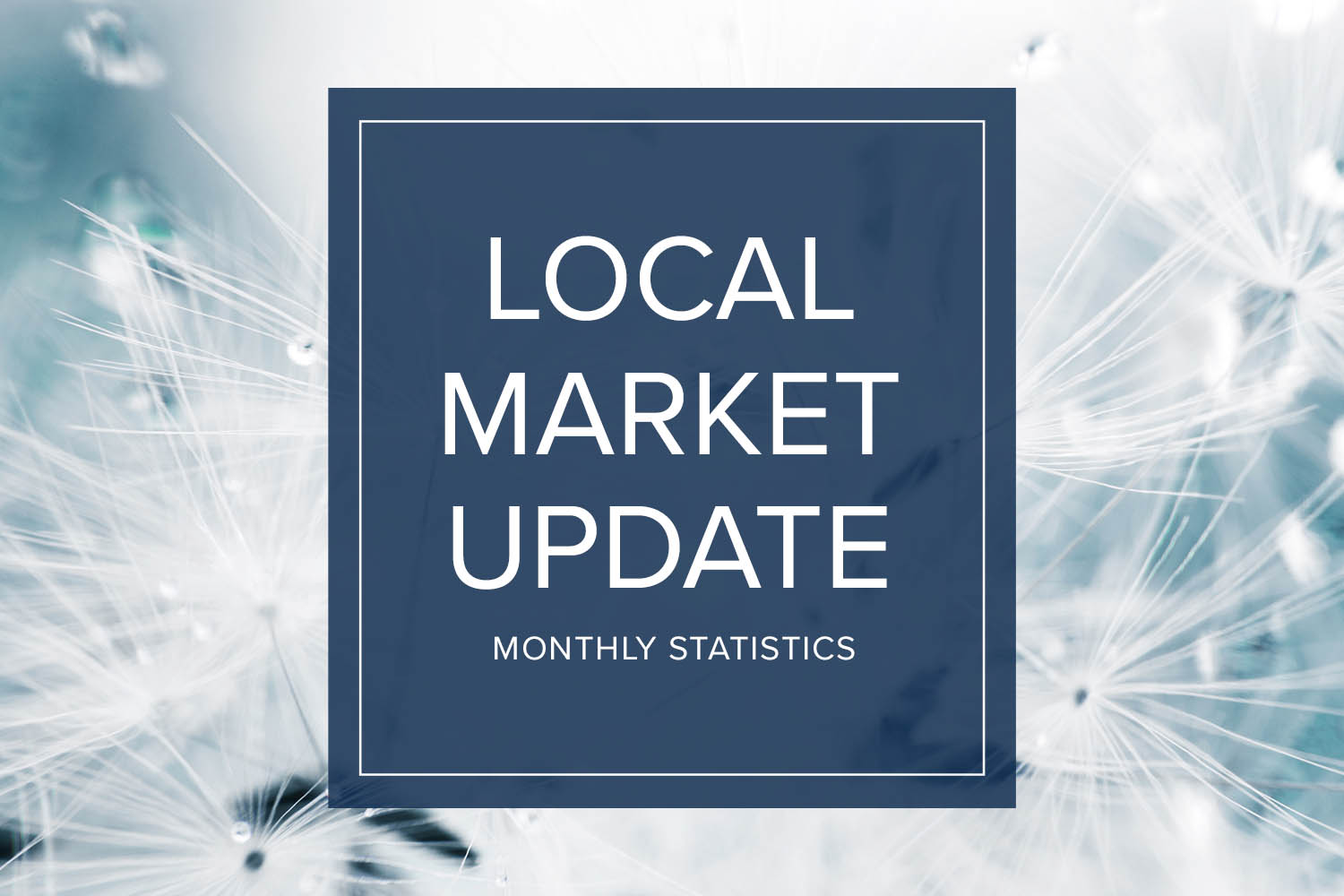 Windermere is focused on keeping our clients and our community safe and connected. We're all in this together. Since the early days of COVID-19, our philosophy has been "Go slow and do no harm." While real estate has been deemed an "essential" business, we have adopted guidelines that prioritize everyone's safety and wellness.
Like everything else in our world, real estate is not business as usual. While market statistics certainly aren't our focus at this time, we've opted to include our usual monthly report for those who may be interested. A few key points:
The monthly statistics are based on closed sales. Since closing generally takes 30 days, the statistics for March are mostly reflective of contracts signed in February, a time period largely untouched by COVID-19. The market is different today.
We expect that inventory and sales will decline in April and May as a result of the governor's Stay Home order.
Despite the effects of COVID-19, the market in March was hot through mid-month. It remains to be seen if that indicates the strong market will return once the Stay Home order is lifted, or if economic changes will soften demand.
Every Monday Windermere Chief Economist Matthew Gardner provides an update regarding the impact of COVID-19 on the US economy and housing market. You can get Matthew's latest update here.
Stay healthy and be safe. We'll get through this together.
EASTSIDE
KING COUNTY
SEATTLE
SNOHOMISH COUNTY
VIEW FULL SNOHOMISH COUNTY REPORT
---
This post originally appeared on GetTheWReport.com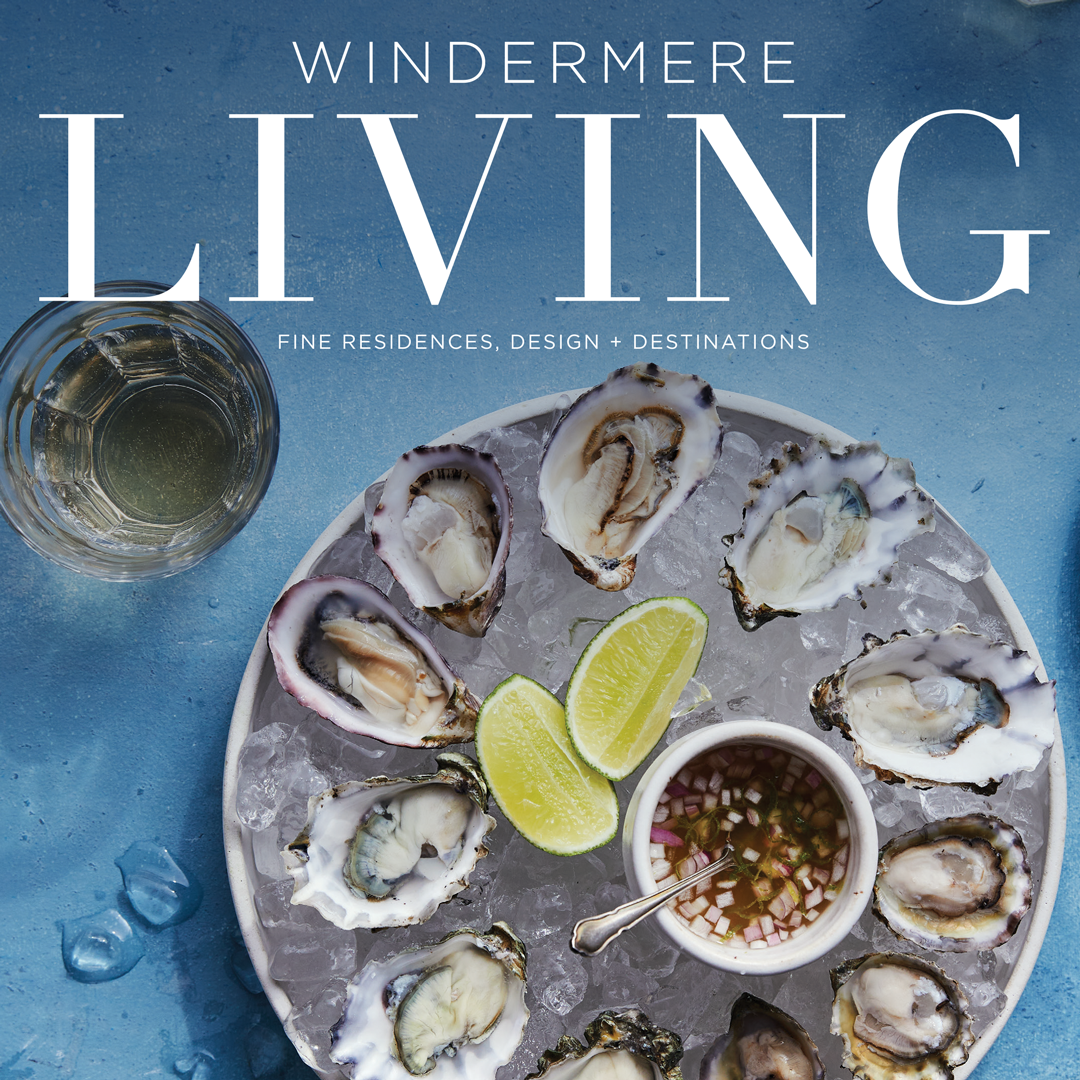 The latest issue of Windermere Living is now available. Check out featured listings and fashion inspired decor, tips to host an oyster and champagne dinner, stunning public gardens to visit this spring, life on the water and more!  Read the full magazine here!
WBC agents, The Costello Team and little Costellos have been making masks for healthcare workers at Evergreen Health. They are being donated during the COVID-19 outbreak to protect, doctors, nursers and other essential staff at Evergreen Health. Thanks for your time and contributions, Costellos. Every little bit helps in fighting this coronavirus.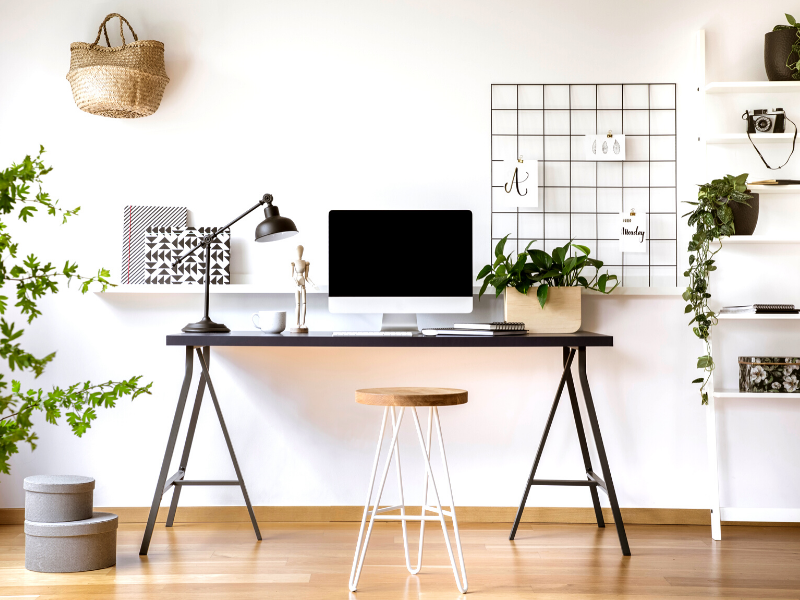 Working from home is an aspiration for many of us, but to do so effectively takes effort. A disorganized space at home can be just as troublesome as a hectic office. The most disciplined telecommuters will tell you that you need a structured routine and organization in order to be successful.
Having a designated workspace is one of the most important elements to your success when you make the switch to telecommuting. Even if you live in a small space, you need to find a balance between home and office. People who work from home often have a difficult time separating their work hours from their non-work hours because it's so easy to keep at it late into the night. But maintaining a balance and shutting down the computer is important for overall wellbeing. What are some other must-haves for a successful home office? Here are the top five:
Natural Light – Study upon study tells us that natural light is needed to boost productivity and mood. Make sure to set your desk up as close to a window as you can. If being near a window isn't an option, a natural light lamp is the next best thing. It helps balance your body clock and leaves you feeling rested and refreshed.
To-Do List or Planner – Start each day off by making a to-do list outlining what you need to get done before the end of the workday. Make sure to set a realistic time frame in which all of that should be completed, so you can check each one off the list and feel immense accomplishment once you've completed them all.
Storage – If you have a big enough space, put in a large bookshelf where you can organize everything (think storage boxes). It reduces clutter and looks stylish. Using your walls and cabinetry is the most efficient use of space.
Calendar – Many people tend to rely on digital calendars these days because of their convenience. When all of your devices sync together and pop up with reminders, you never have to worry about missing an appointment. However, many people find that it helps to keep a paper calendar handy too so you can easily view your whole month at a glance. Choose which options works best for you by playing with both options, or something in between and see which one lets you be more productive with the least amount of stress.
Space for Inspiration – It doesn't matter what field you work in, having a source of inspiration in your workspace is essential. Whether it's a photo of your family, your dream car, or that vacation you've been dying to take, having that inspiration right in front of you provides a constant reminder of why you do what you do.
Originally published on the Windermere Blog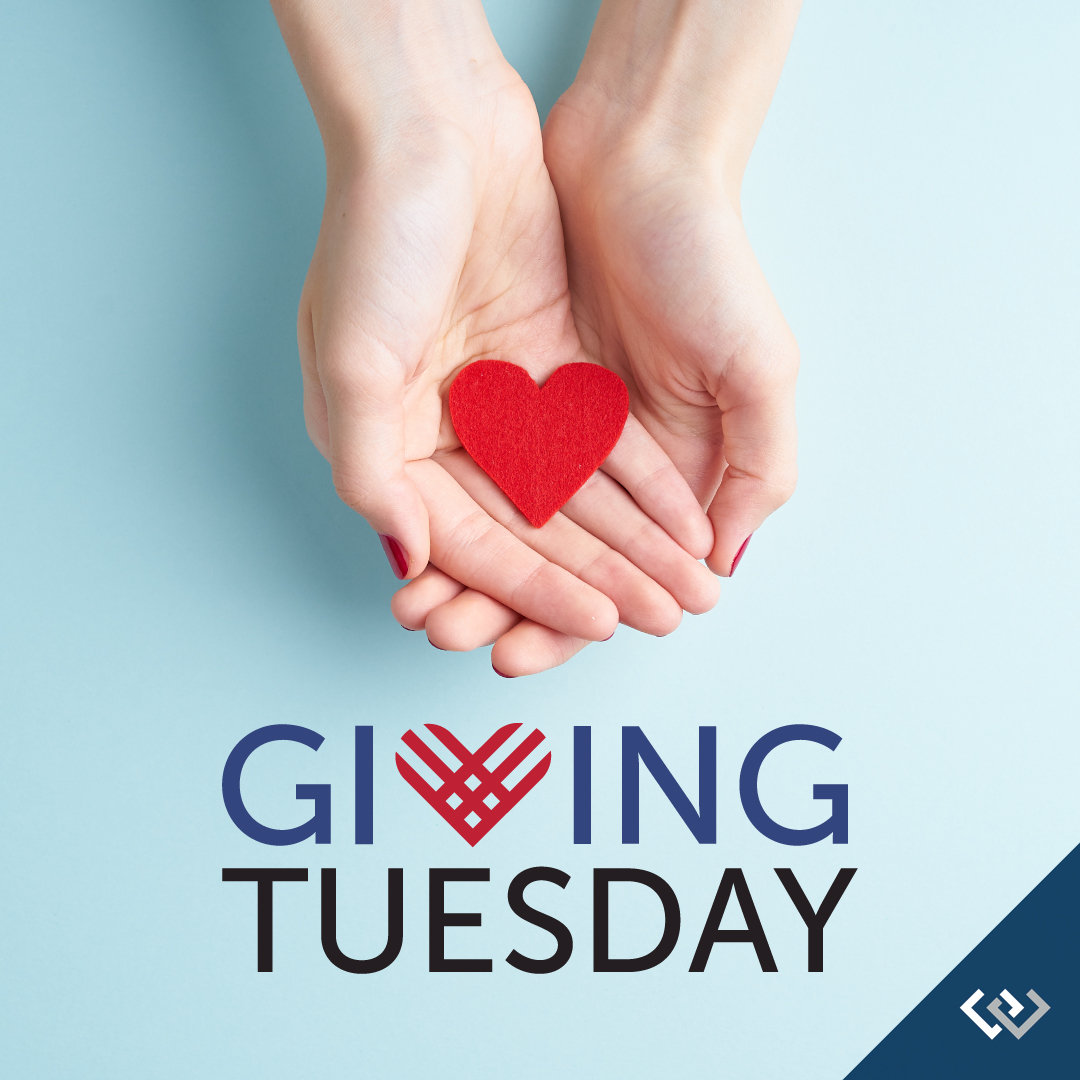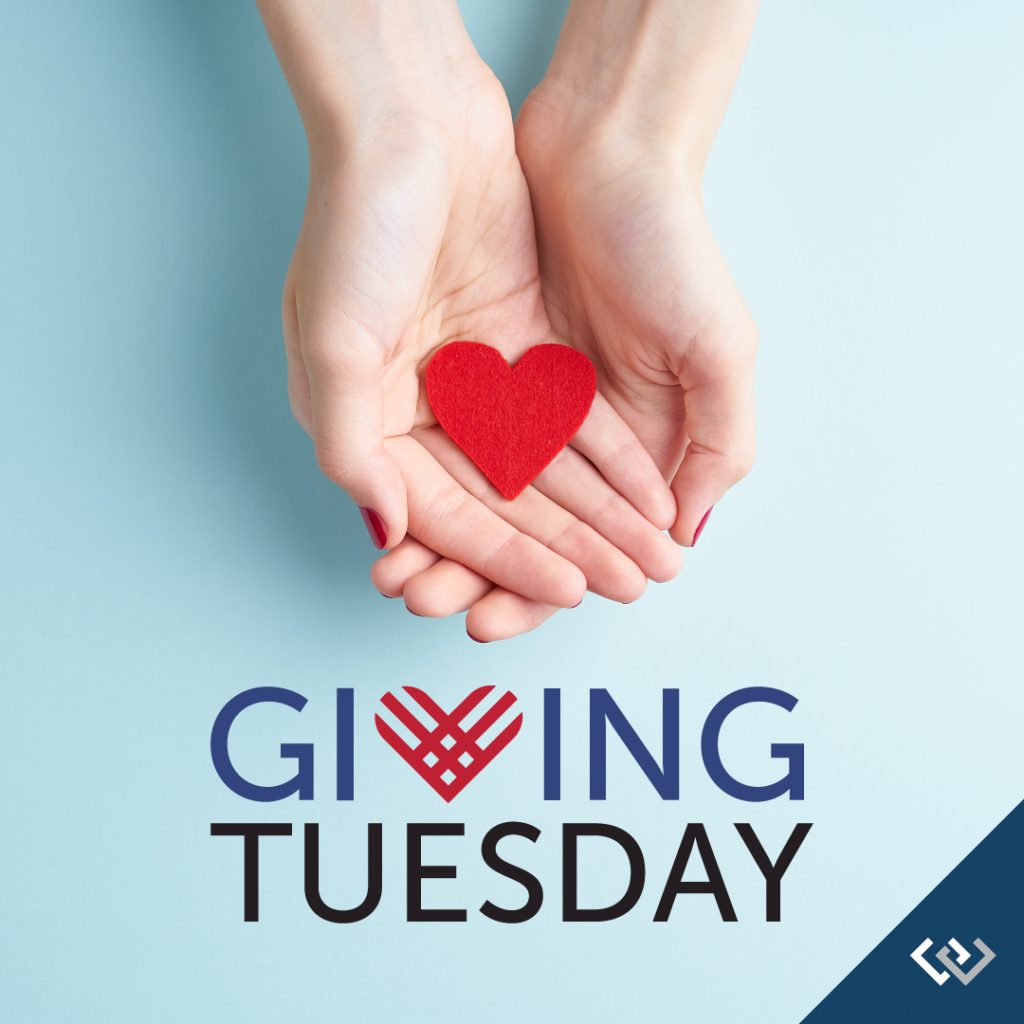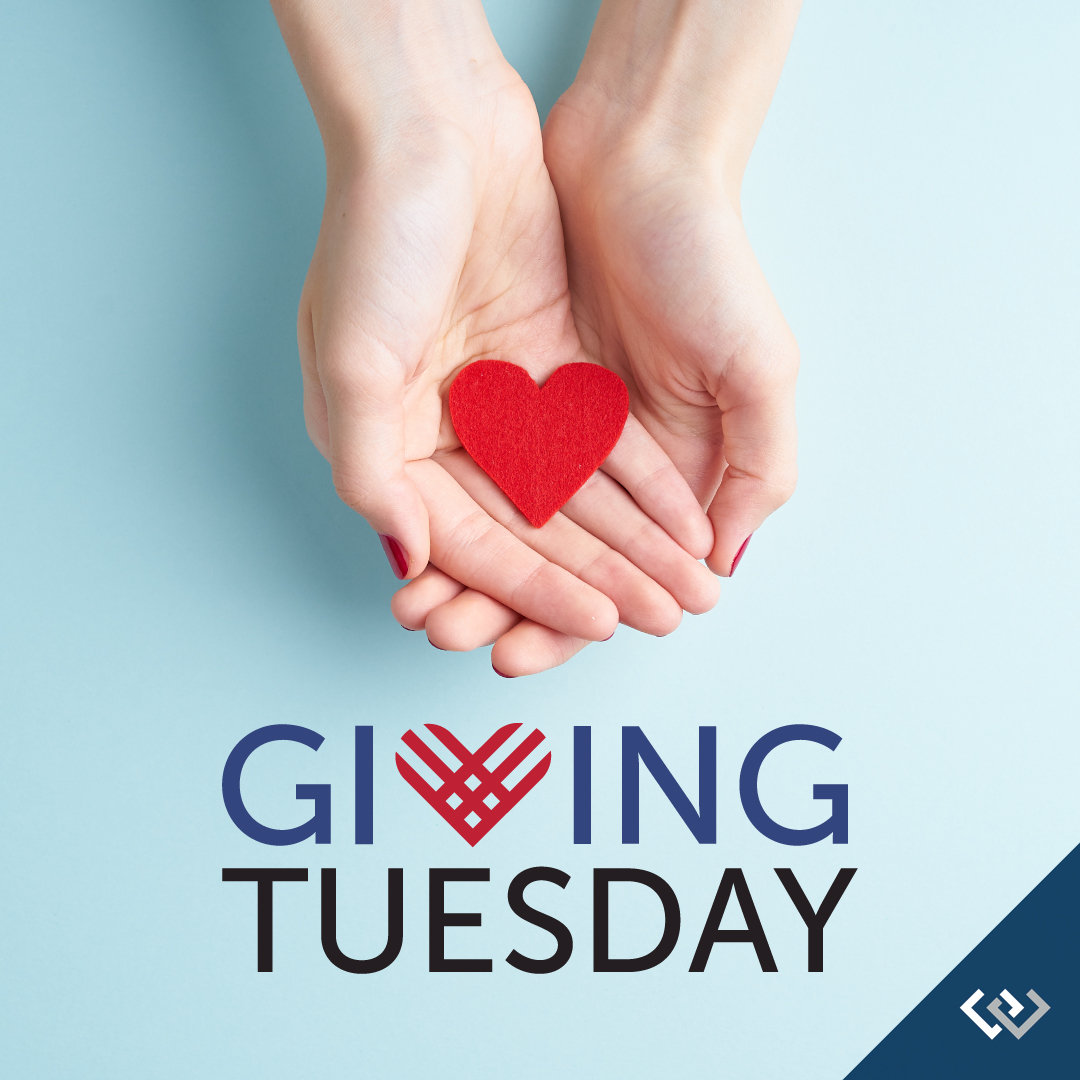 Giving Tuesday may be over but you can still give all season long. Your donations make a positive difference in the lives of local low-income and homeless families by providing necessary resources for emergency services, food, housing and more. Please select Windermere Bellevue Commons to designate your Foundation donation. The money designated by WBC will serve Bellevue organizations, making a difference in your neighbors' lives. Click or tap on image to donate.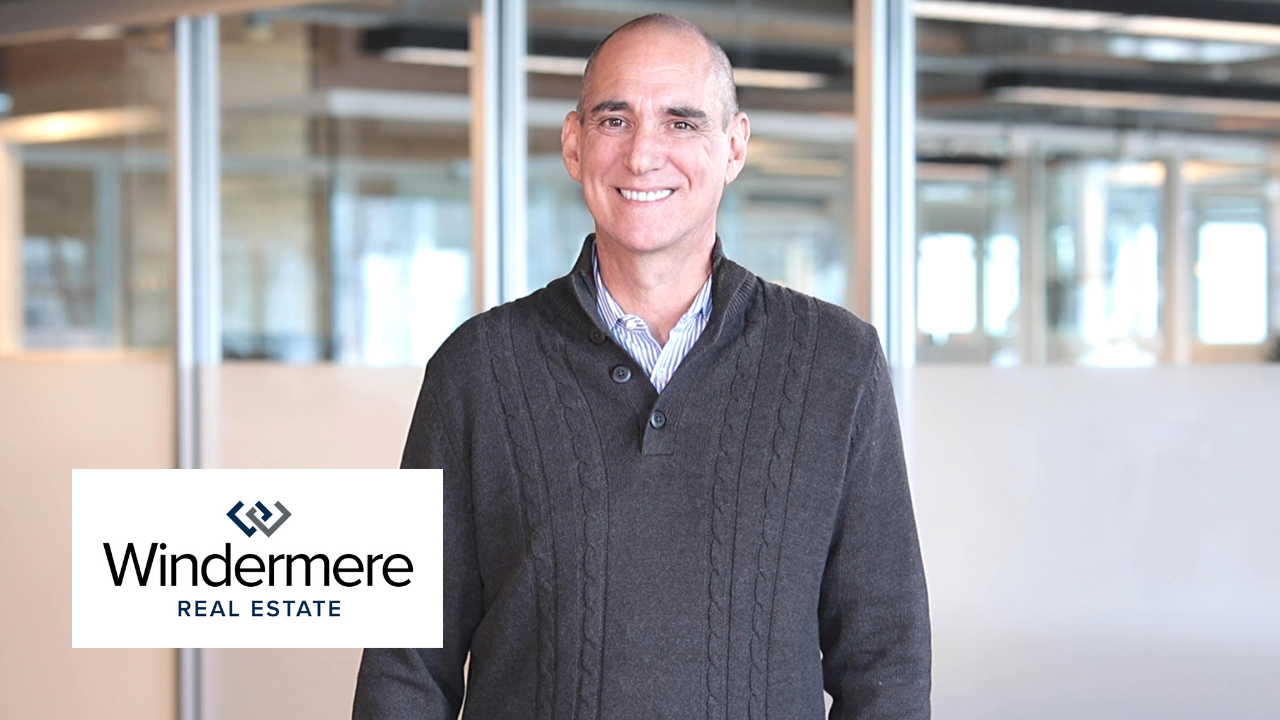 It's that time of year when Windermere's Chief Economist, Matthew Gardner, dusts off his crystal ball and peers into the future to give us his predictions for the 2020 economy and housing market.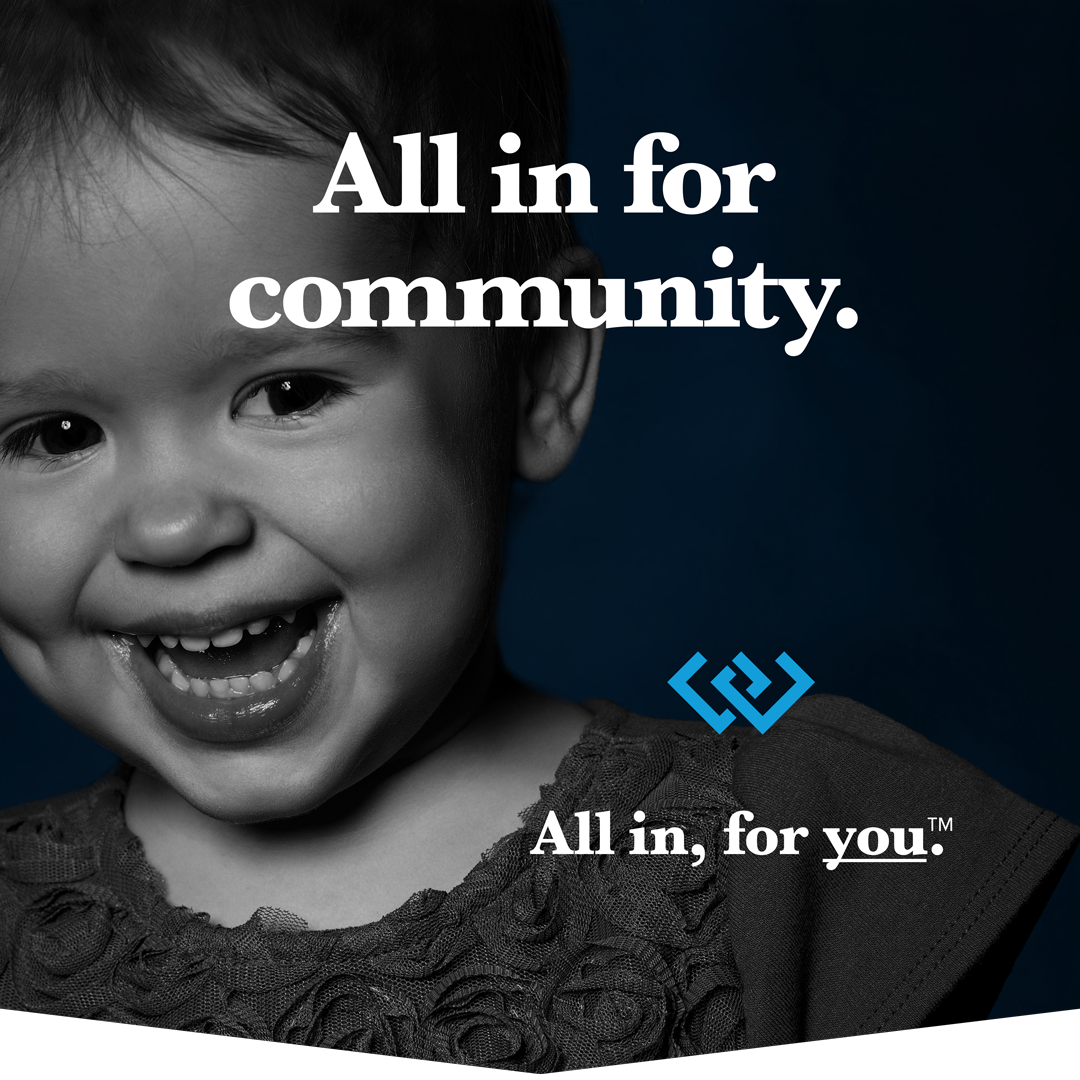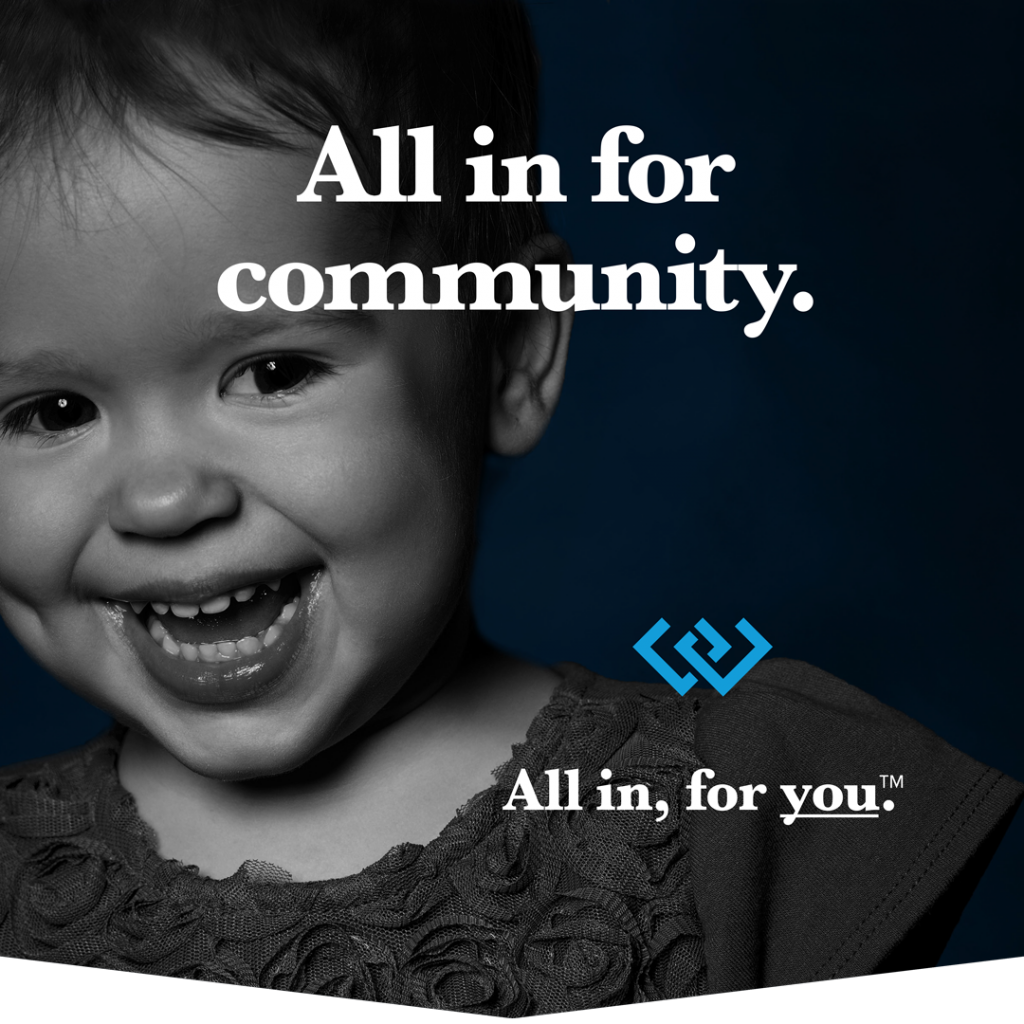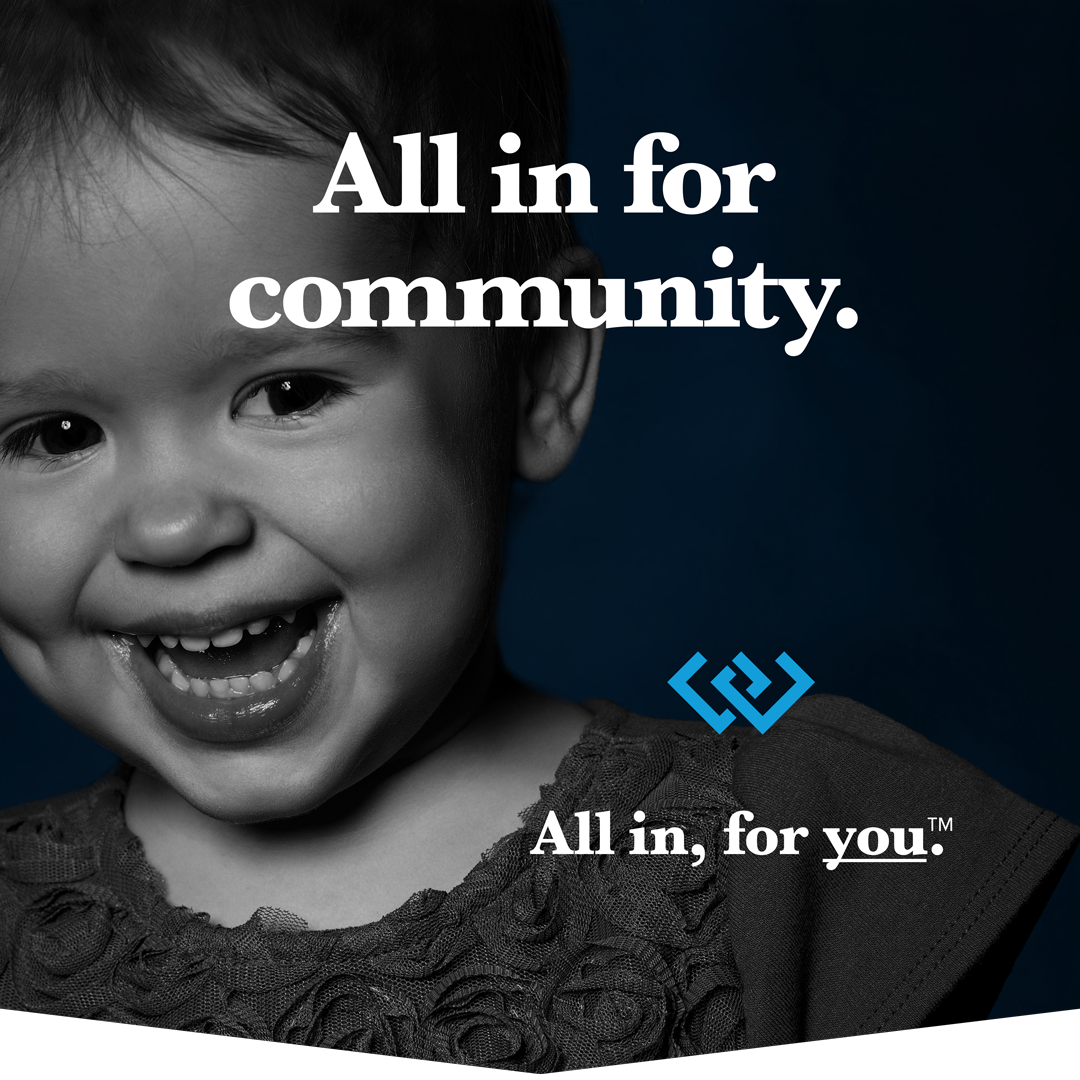 The Windermere Foundation's "We've Got You Covered" winter drive, part of the #tacklehomelessness campaign was a great success! Our office collected new hats, scarves, gloves/mittens, and warm socks in October and early November to benefit families struggling to stay warm in the cold winter months due to a lack of adequate shelter. Our donations were picked up by Gentle Giant Moving Company and delivered to our non-profit partner, Mary's Place, an organization that provides safe, inclusive shelter and services to women, children and families on their journey out of homelessness.
Windermere Bellevue Commons was able to collect:
22 pairs of Socks
81 pairs of Gloves
57 Hats
12 Scarves
Thank you to our family of agents who donated generously and thank you to Windermere for organizing this annual drive. We're happy to participate and help families and children in the community this season, and will be again donating to Mary's Place as part of our Holiday Giving this year.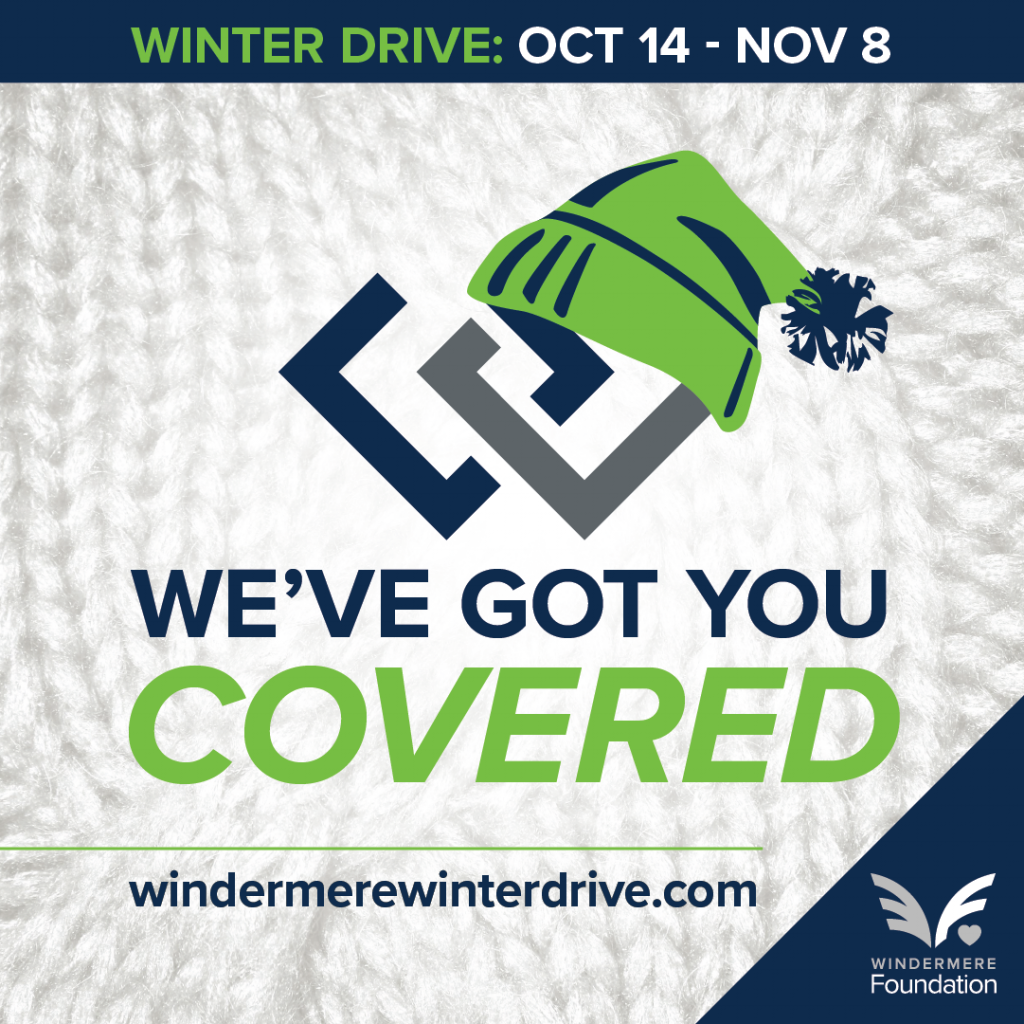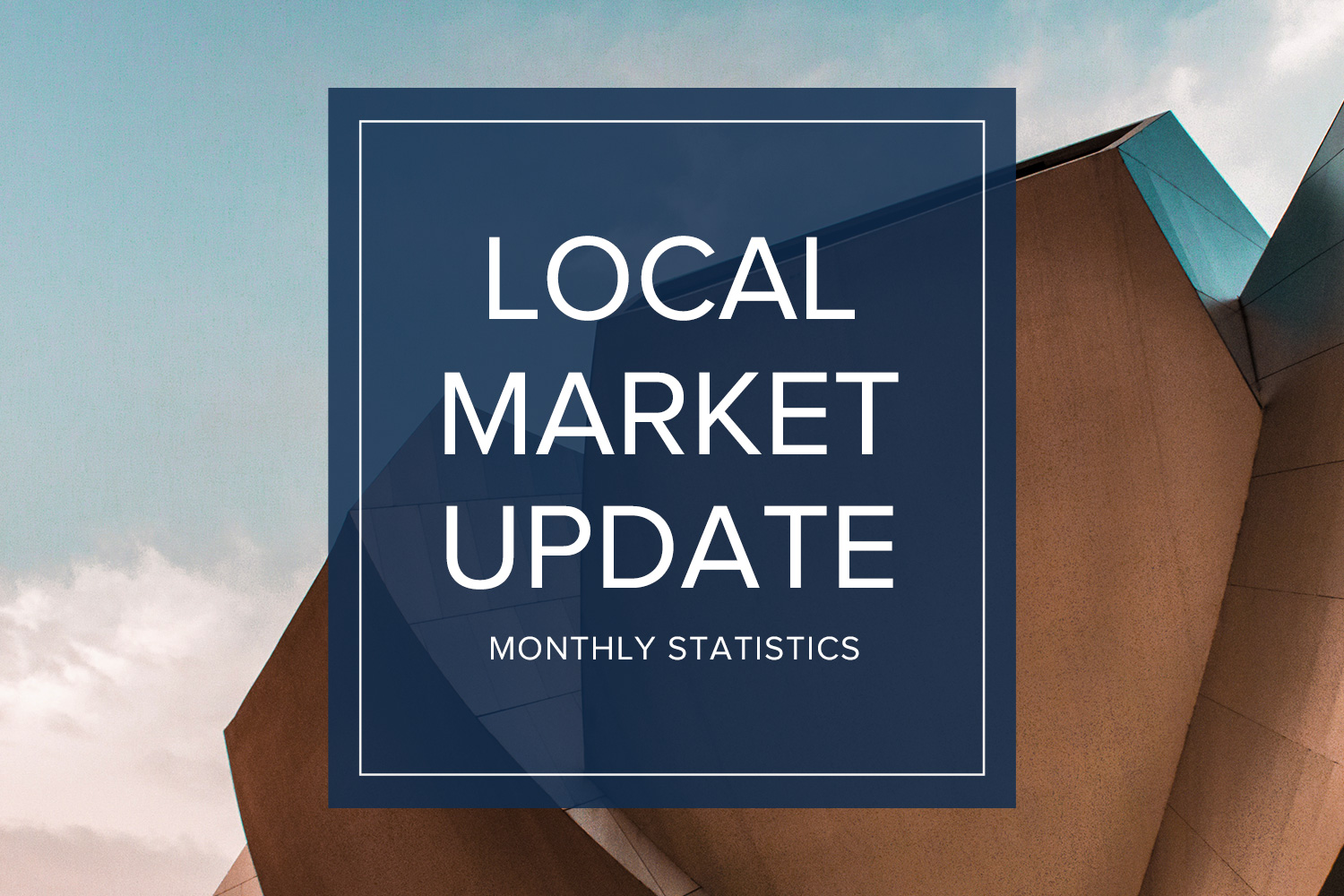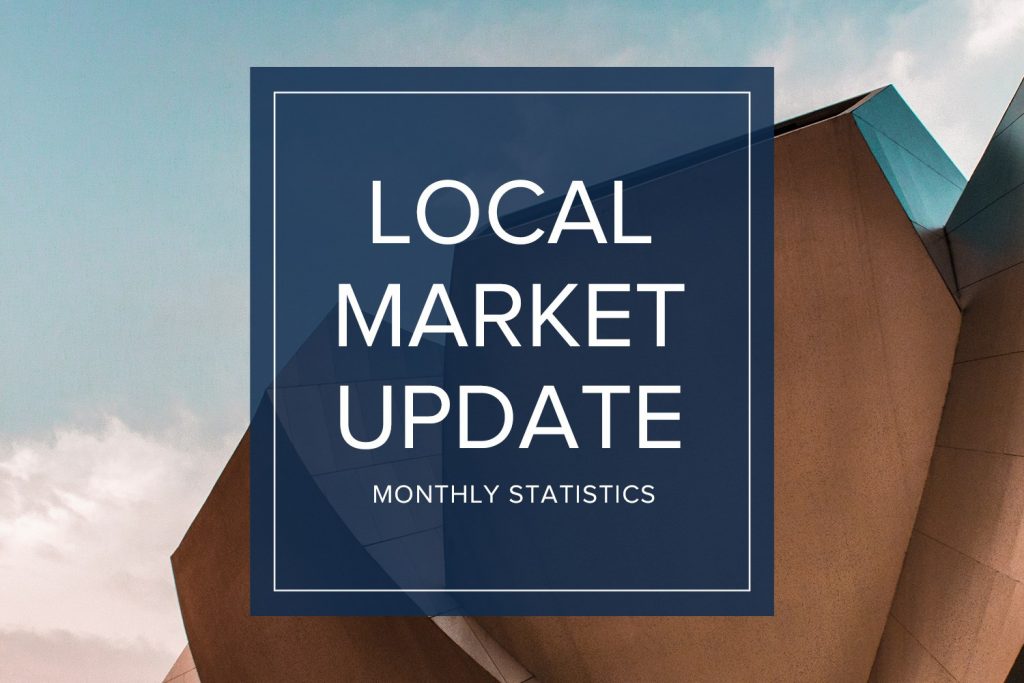 While fall usually brings a decrease in sales activity, the opposite was true in September. The number of listings on the market dropped by double digits and home sales rose. It is still a seller's market, however prices have stabilized. With interest rates near historic lows and employment levels at historic highs, the housing market is expected to stay strong throughout the fall and winter.
EASTSIDE
Long the most affluent area of King County, the Eastside continues to record the highest home prices in the region. The median price of a single-family home on the Eastside was $928,500 in September, an increase of 4% from a year ago and a decrease of less than 1% from August. The Eastside construction boom continues, indicating that developers remain confident in the strength of the local economy.
KING COUNTY
The number of homes on the market in King County fell by almost 20% in September when compared to a year ago. However, last fall saw an increase in inventory that was unusual for the time of year. The median price of a single-family home was $660,000, down just 1% from the same time last year. Cities in King County, outside of Seattle, all saw price increases. Sales were up 7% indicating no shortage of buyers.
SEATTLE
Prices remained relatively stable, with the median price of a single-family home in September dipping 3% over a year ago to $750,000. As tech companies continue to recruit top talent to the area, Seattle's population keeps booming and demand for housing remains high. While home sales traditionally dip in the fall, the city saw sales increase by 12% in September as compared to last year. Rising rents may push more buyers into the market.
SNOHOMISH COUNTY
Buyers continue to be drawn to Snohomish County thanks to a strong economy and housing costs that are considerably more affordable than King County. That influx of buyers is also driving up prices. The median price of a single-family home in September was $492,500, up from $484,995 the same time last year. At $167,500 less than the median price in King County, it's a relative bargain.
VIEW FULL SNOHOMISH COUNTY REPORT
---
This post originally appeared on GetTheWReport.com