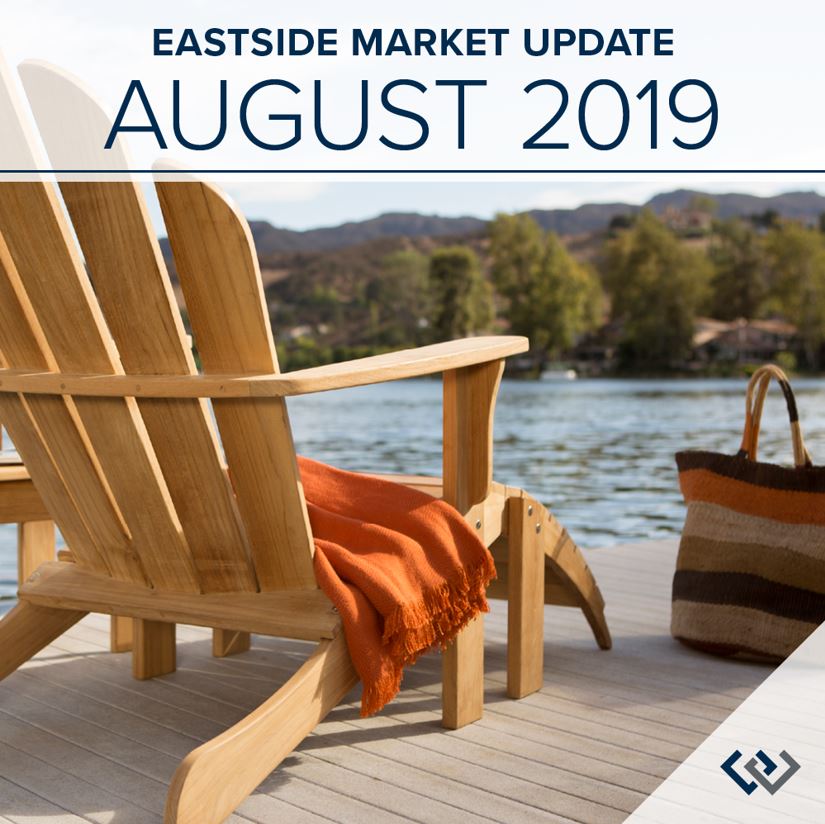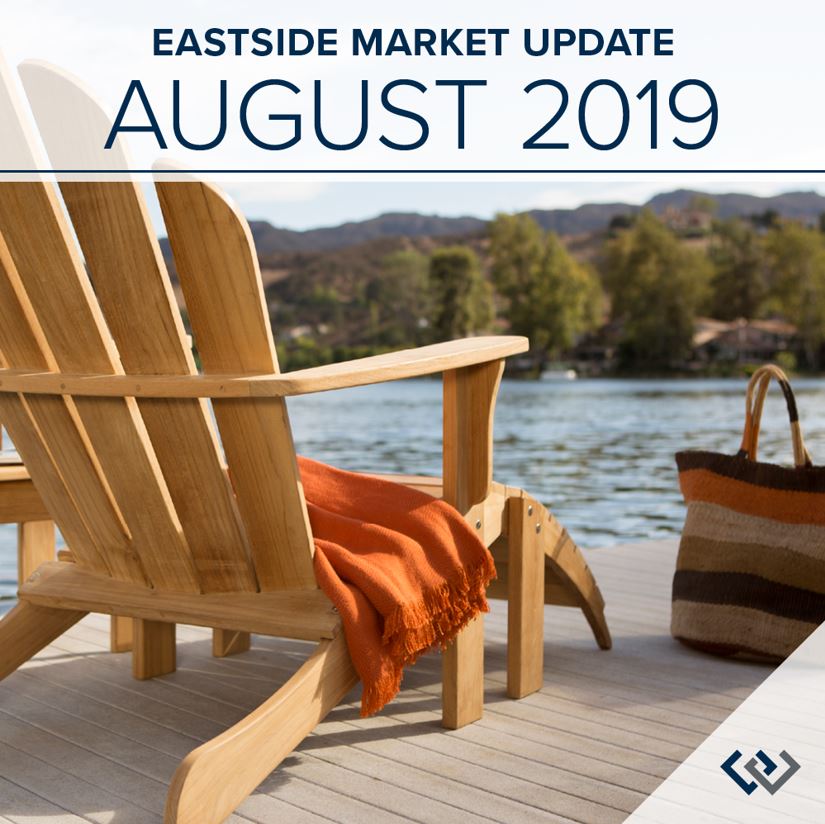 The real estate market continued to moderate in July. Inventory rose and home values softened, providing buyers with increased selection and more favorable pricing. With strong job growth and interest rates holding at below 4 percent, brokers expect the market to remain solid through fall.
EASTSIDE
The market remains strong on the Eastside. The current tech boom continues to fuel demand, buoyed by Google's recent plans to build out another office in Kirkland. An increase in inventory gives buyers more time to find the right home for their budget. The median price of a single-family home on the Eastside was $925,000 in July, down 2 percent from the same time last year.
KING COUNTY
Home prices in King County continued to ease. Buyers took advantage of lower prices and new inventory to boost home sales in July. The median price of a single-family home was $680,000, a 3 percent decline from the same time last year. More moderately-priced areas in the south end of the county saw continued price growth.
VIEW FULL KING COUNTY REPORT
SEATTLE
It's no surprise that Seattle is the top city in the country where millennials are moving. Apple plans to add 2,000 jobs in Seattle. The first of 4,500 Expedia employees will start moving into Interbay soon. While demand here is expected to stay strong, prices continue to cool. The median price of a single-family home was $755,000, down 6 percent from a year ago and a decrease of 3 percent from June. Southeast Seattle, which generally has more affordable homes, saw the median home price rise 9 percent over the same time last year.
SNOHOMISH COUNTY
Inventory remains very tight in Snohomish County. The number of listings on the market were up 6 percent over last year, and the county has only six weeks of available supply – far short of the four to six months that is considered balanced. The median price of a single-family home in July was $502,000 – up slightly from the median of $495,000 a year ago.
VIEW FULL SNOHOMISH COUNTY REPORT
---
This post originally appeared on GetTheWReport.com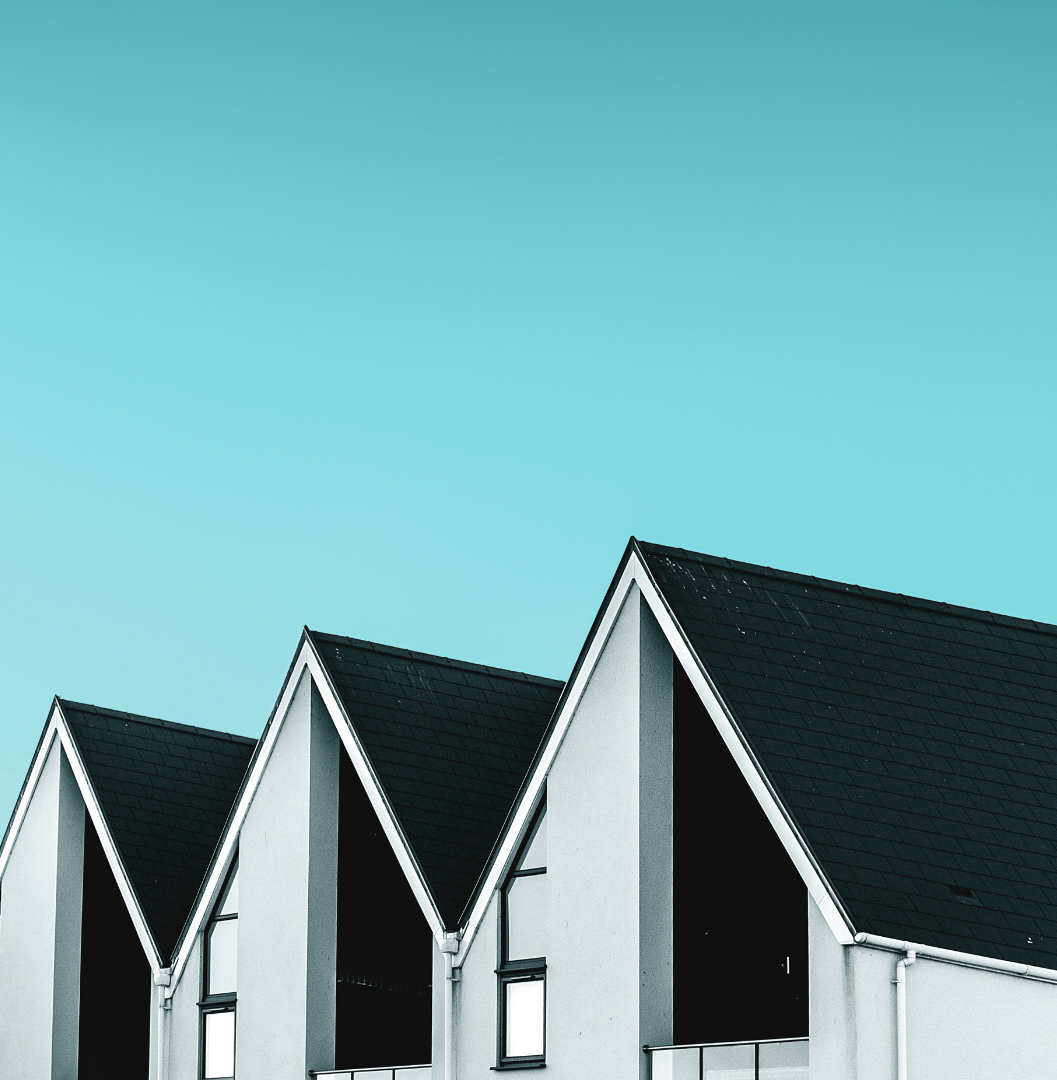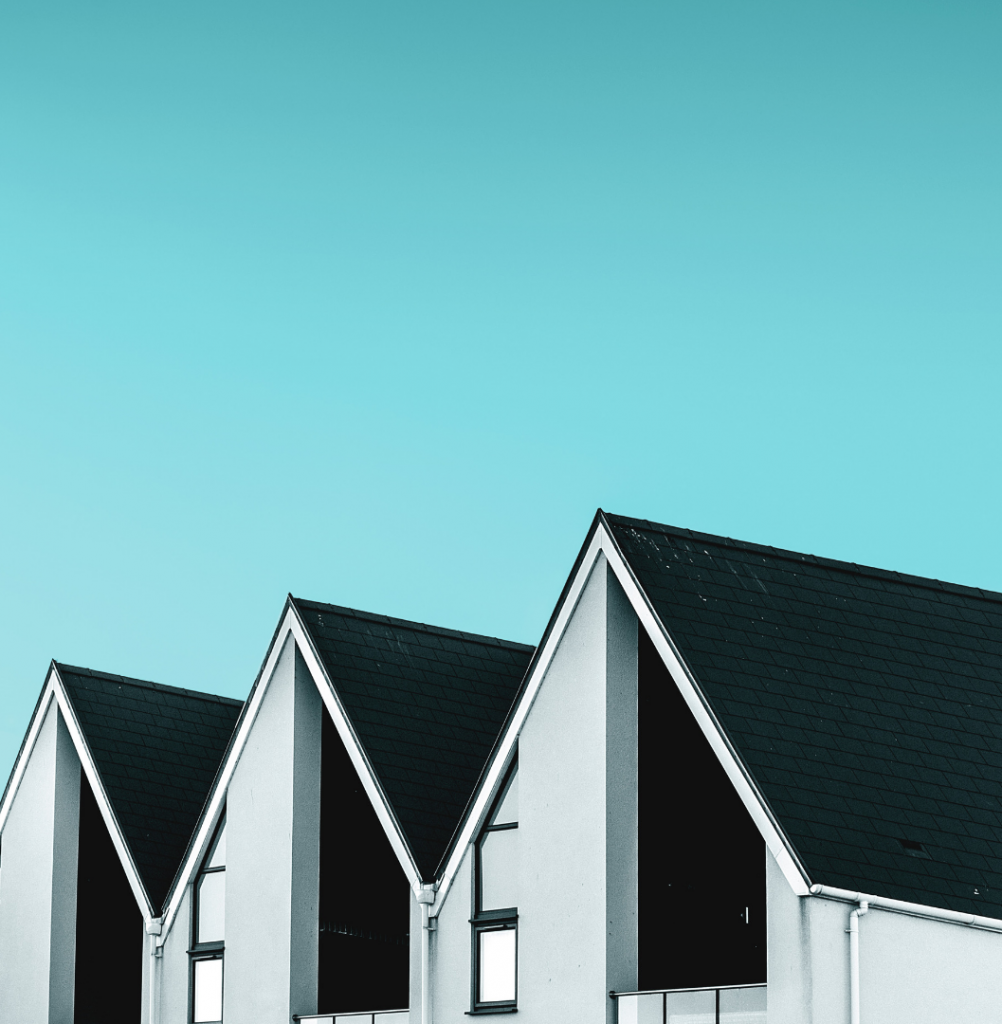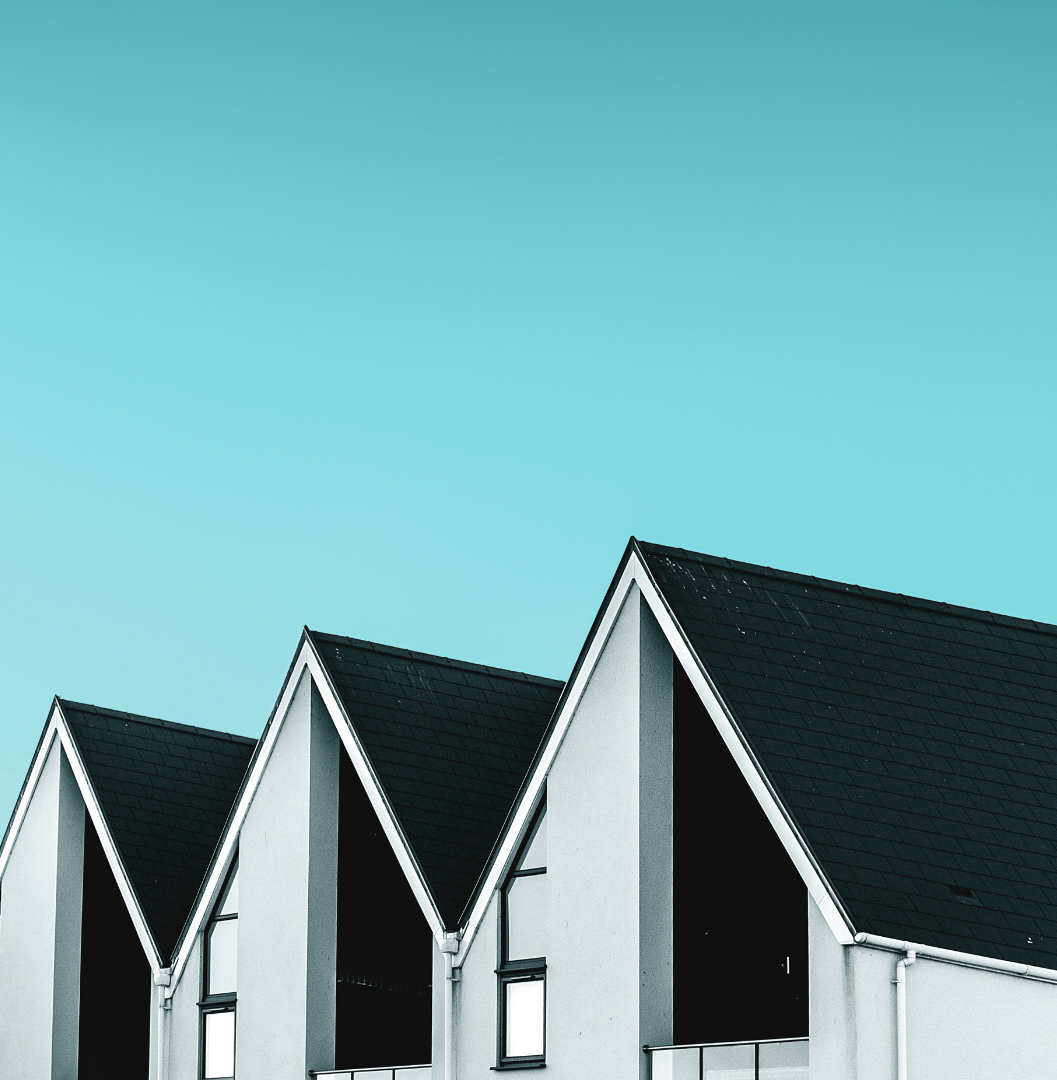 tap or click image above to read the full report
In July 2018, NAR mailed out a 129-question survey using a random sample weighted to be representative of sales on a geographic basis to 155,250 recent home buyers. The recent home buyers had to have purchased a primary residence home between July of 2017 and June of 2018. A total of 7,191 responses were received from primary residence buyers. After accounting for undeliverable questionnaires, the survey had an adjusted response rate of 4.6 percent.
According to the NAR 2019 Buyers and Sellers Multi-Generational Trends Report 56% of surveyed home buyers say the most difficult part of the home buying process was finding the right home to buy. Read the full report.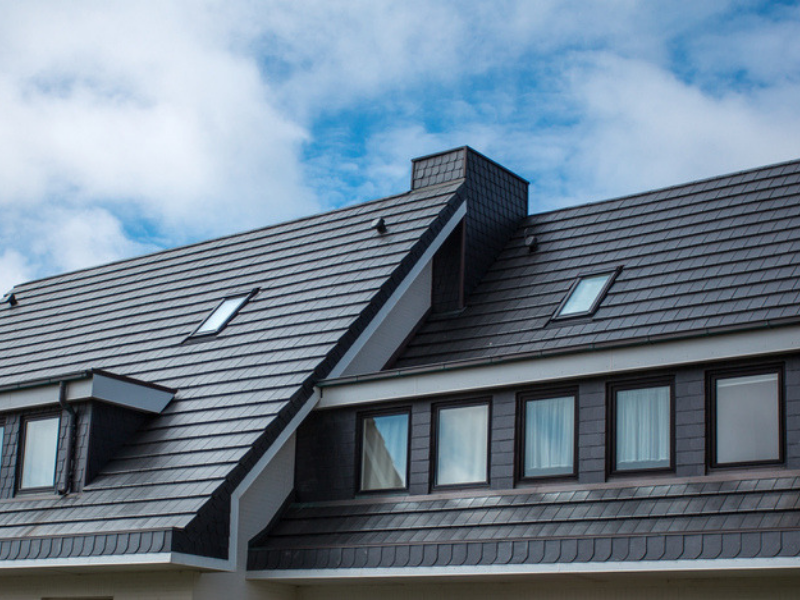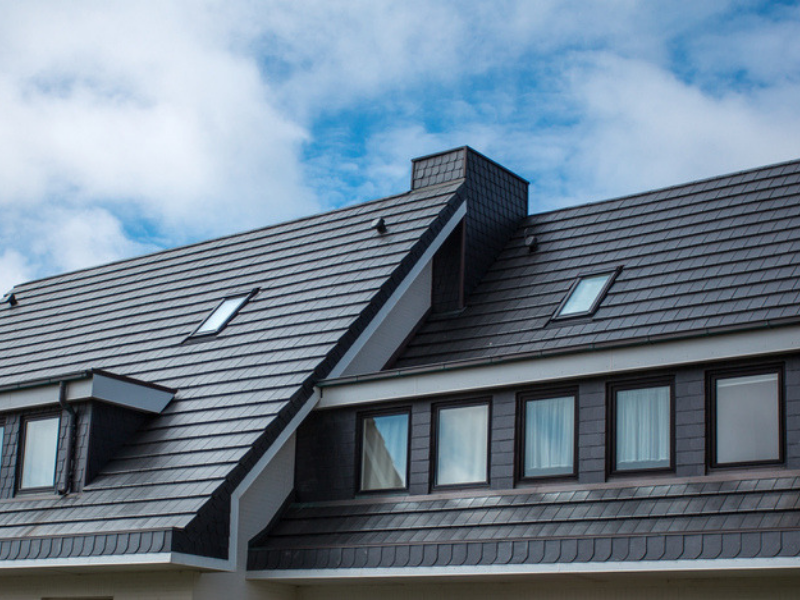 Your roof is one of the most important and expensive assets of your home, but no other element is quite as valuable. While the average lifespan of a roof is about 15 years, careful homeowners can extend the life of their homes without enduring too many hardships. Take a look at these three quick maintenance tips to help your roof last.
Keep Your Gutters Clear
Debris that accumulates and clogs your gutters adds extra weight and pulls at your roof's fascia, which can be a costly fix. Look down the length of your roof for any signs of sagging or bending – that's a sure sign your gutters are carrying too much weight and pulling at your roof.
Don't forget the downspouts either, and don't be fooled by easy-flowing water. Moss and algae buildup on and around your roof can slowly eat away at your roofing material and severely compromise its integrity.
Focus On The Attic
The exterior of your roof isn't the only area you should focus on as your attic is your roof's first line of defense against damage with a two-pronged approach: insulation and ventilation.
Insulating your attic has the double benefit of keeping your home's internal temperature consistent while also preventing vapor and moisture buildup on the underside of your roof. When combined with proper ventilation your attic can stay dry and keep your roof's rafters safe from moisture damage.
A great way to keep properly ventilate is to add a fan or dehumidifier to the attic.
Catch Problems Early
Check on your roof regularly, an easy time to remember to check is with every change of the season, or after a significant storm. Catching small issues early on will save you money in the long run, so utilizing the services of a reliable, professional roofer is an invaluable asset. As with any working professional, it's a good idea to establish a working relationship with a roofer and even consider scheduling a yearly checkup for your roof just to make sure there aren't any problems sneaking up on you. After all, spending a little each year to maintain your roof is a lot better than dropping $15,000-$50,000 on a new one, right?
After months of softening, home prices began to rise in February. That trend continued in March. While prices in most areas were down from the same time last year, they increased over the prior month. New listings rose as well, offering buyers more options and more time to make the right choice. Despite the uptick in listings, inventory is still under two months of supply, far short of the three to six months that is considered balanced.
Eastside
Unlike most of King County, home prices on the Eastside grew over the prior year. The median price of a single-family home on the Eastside rose 3% to $950,000. That represents an increase of $50,000 over February. Amazon's plans to relocate its worldwide operations team to Bellevue is expected to add thousands of employees to their Eastside campus and put even more demand on what is already tight inventory.
King County
The median price of single-family home in King County in March was $667,725. That figure was down 3% from the same time last year, but up from the $655,000 median price in February. The two areas that showed price increases year-over-year were the most expensive area in the county – the Eastside – and the least expensive – Southeast King County. The number of homes for sale was more than double that of a year ago, but still far short of enough to meet demand.
Seattle
The median price of a single-family home in Seattle hit $752,500 in March, down 8% from a year ago, but up $22,500 from February. Inventory rose 136% over last year. Despite the increase, new listings that were competitively priced saw many multiple and contingency-stripped offers.
Snohomish County
In Snohomish County, the median price of a single-family home grew 5.3% over last year to $500,000. That was an increase of $25,000 over February. A new passenger terminal at Paine Field is expected to provide a boost to the local economy and also lift demand for housing.
This post originally appeared on GetTheWReport.com.

January brought more good news for homebuyers. Prices were down, inventory was up and interest rates hovered near a nine-month low. Those factors drove more buyers into the market and resulted in an uptick in sales for the month. We'll see how this transitioning market evolves as we head into the prime Spring home buying season.
Eastside
>>>Click image to view full report.
The most expensive region in King County saw prices soften in January. The median price of a single-family home on the Eastside dropped 3 percent over last January to $910,000. It's an excellent time for buyers to leverage the cooling market and negotiate terms that work best for their needs. Last January, 39 percent of the homes in this area sold for over asking price. This January, that figure dropped to 12 percent. With its favorable business climate and high rankings for both economic growth and technology capabilities, demand on the Eastside is projected to remain strong.
King County
>>>Click image to view full report.
January marked the first time home prices in King County decreased year-over-year in seven years. The median price of a single-family home was $610,0000, a drop of 3 percent over the prior year. Inventory more than doubled. Unlike recent months, this was due primarily to more people putting their homes on the market, as opposed to homes taking longer to sell. Despite the surge in listings there is just two months of available inventory, far short of what is needed to meet demand.
Seattle
>>>Click image to view full report.
The median price of a single-family home in the city was $711,500 in January, a decrease of 6 percent year-over-year. Despite a 107 percent increase in homes for sale compared to a year ago, Seattle continues to have the tightest inventory in King County with less than two months of supply. A booming economy that shows no signs of slowing continues to draw more people to the city. The area will have to significantly add more inventory to meet that growing demand.
Snohomish County
>>>Click image to view full report.
The median price of a single-family home in January inched up 1 percent from last year to $455,000. That price is down from the median of $470,000 recorded in December. Snohomish County also saw a surge in inventory with the number of homes on the market double of what it was last year at this time.
This post originally appeared on the WindermereEastside.com Blog.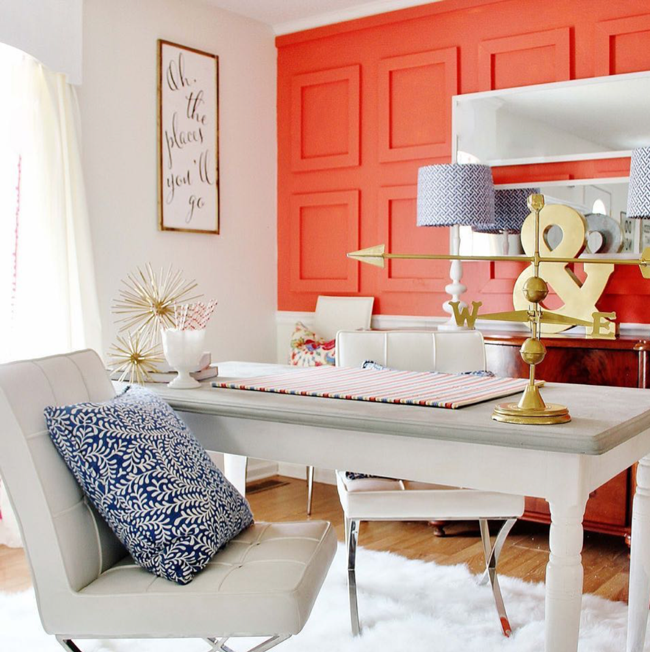 Design inspiration comes in many forms, but few carry the cache of the Pantone Color of the Year. For two decades, the Pantone Color Institute has convened to debate and determine an appropriate color that represents the current times. In a tradition harkening to the pageantry and mystique of secret societies, biannual meetings are held in private by color and design experts to determine the appropriate shade for the upcoming year. Through this deliberation, we have been delivered our next design baseline: the 2019 Pantone Color of the Year is Living Coral.
Living Coral is a mesmerizing pinkish hue with a light base that makes it a spectacular pairing with a variety of other options. Evoking the way natural coral often forms a basis for entire, vibrant ecosystems, Living Coral seeks to be eye-catching, while simultaneously drawing attention to what surrounds it. So how can Living Coral be best incorporated into your home this year? We have a few ideas.
Accent Furniture
Photo Credit: Fresh Idees on Pinterest
It can be overwhelming to dive headlong into an entire stylistic renovation. Even a single feature, like a Living Coral colored chair or settee can brighten a space.
Entryway and Living Room Walls
Photo Credit: France and Son on Pinterest
Make a bold first impression by inviting guests into a space that is framed by Living Coral walls on every side.
Subtle Accessories
Photo Credit: HoneyComb Studio on Pinterest
Any room can be brightened by a touch of Living Coral. From coral curtains to stylish gilded vases and accent pillows, there are numerous ways, great and small, to sprinkle this seaside shade throughout your home.
Accent Wall
Photo Credit: Krista4Coral on Instagram
One of our favorite interior design trends pairs perfectly with Pantone's 2019 selection. Coating one wall with Living Coral is a great way to accent a space without committing to painting an entire room.
Brightened Door
Photo Credit: DesignStudio039 on Instagram
Whether gracing your front door or a unique space in your home, Living Coral inspires an optimistic feeling for what lies beyond.
Do you plan to incorporate Living Coral into your home this year? We'd love to hear about it!
Posted by John Trupin on the Windermere Blog