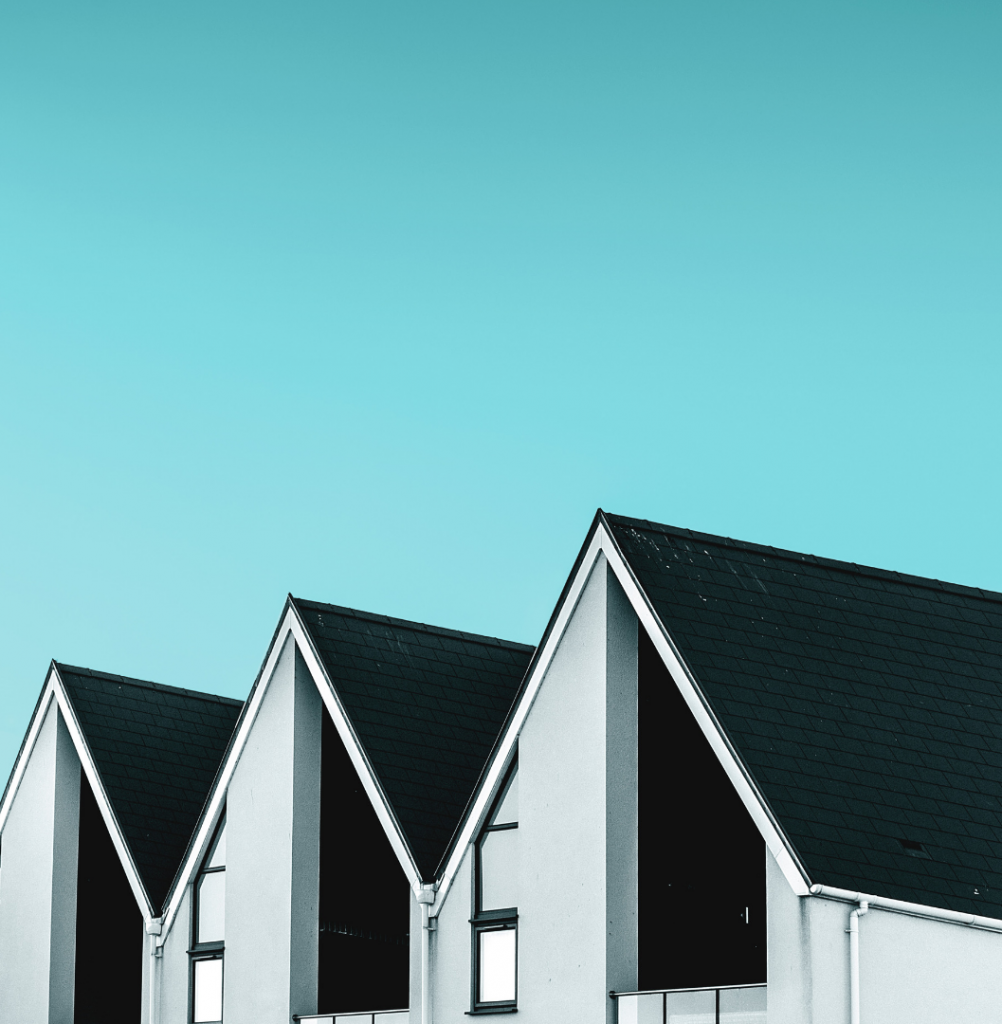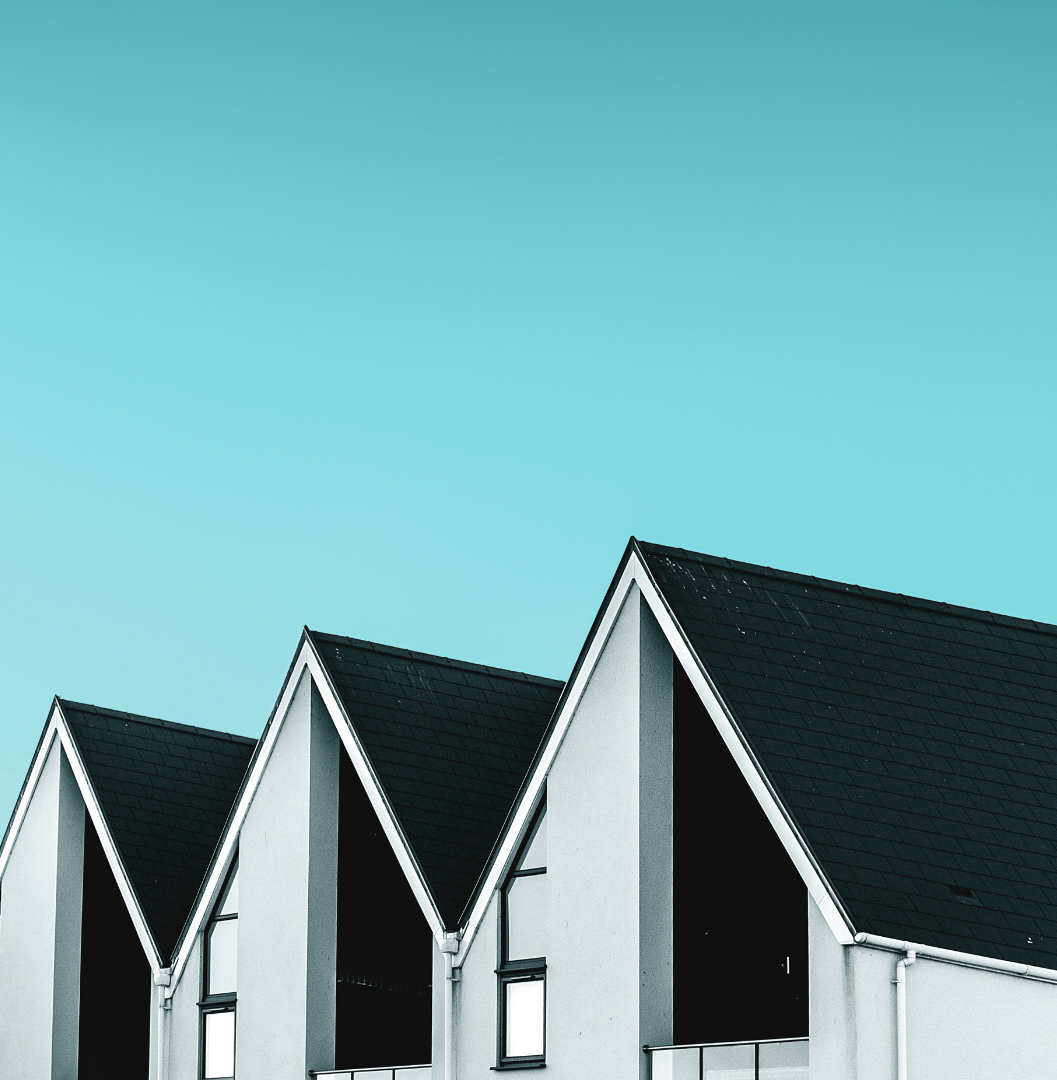 tap or click image above to read the full report
In July 2018, NAR mailed out a 129-question survey using a random sample weighted to be representative of sales on a geographic basis to 155,250 recent home buyers. The recent home buyers had to have purchased a primary residence home between July of 2017 and June of 2018. A total of 7,191 responses were received from primary residence buyers. After accounting for undeliverable questionnaires, the survey had an adjusted response rate of 4.6 percent.
According to the NAR 2019 Buyers and Sellers Multi-Generational Trends Report 56% of surveyed home buyers say the most difficult part of the home buying process was finding the right home to buy. Read the full report.