Social Links Widget
Click here to edit the Social Media Links settings. This text will not be visible on the front end.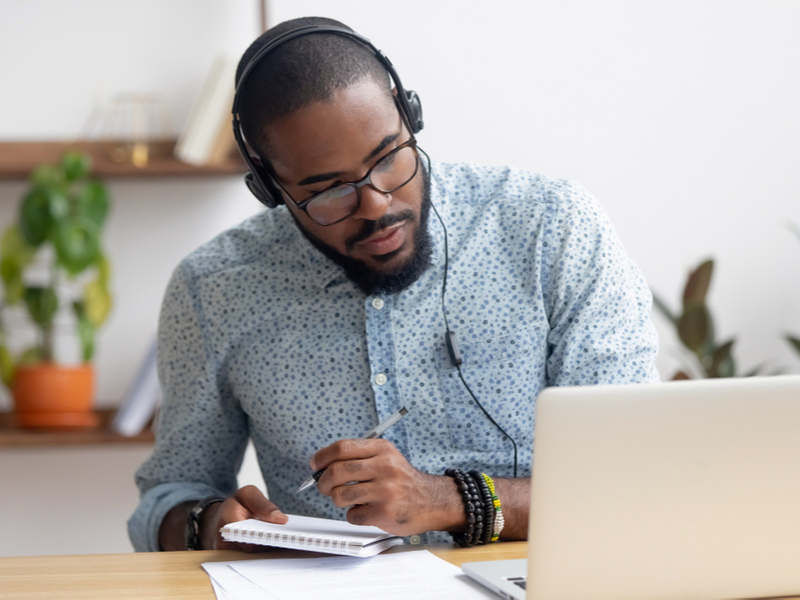 Podcasts are a growing medium as listeners search for new sources of entertainment and information. In 2018 there were about 550,000 podcasts, in 2019 there are more than 750,000. Listeners are growing too, an estimated 20 million more people in the U.S. are listening to podcasts this year as compared to2018.
This growth in audio entertainment inspired us to pull together a few of our favorite real estate podcasts. Whether you're interested in investing in real estate, looking to make a move to a new home, or just want to know what's happening in the market, here are our recommendations:
For Investors:
The Millennial Real Estate Investor
Find your niches in Real Estate with Dan Mackin and Ben Welch, who host experts with stories about their investing successes and challenges. Learn from the experienced guests on this show the many ways to get into investing and succeed at it.
Listen to Millennial Real Estate Investor wherever you get your podcasts (Icon linked):
Cash Flow Connection
If you're drawn to the commercial side of real estate, Cash Flow Connections with host, Hunter Thompson, is an informative podcast that interviews leading investors, sponsors and managers. Learn about all the aspects of commercial real estate from all viewpoints to find the right fit for you.
Windermere's Chief Economist, Matthew Gardner, was just interviewed about the state of the real estate market, and what to expect in the next recession (hint: it won't be driven by housing). You can listen to that episode here.
Listen to Cash Flow Connection wherever you get your podcasts:
For Those About to Move
Windermere Home and Wealth
Host Brian Bushlach interviews business owners, local guides, and Windermere agents in each episode about different areas throughout the Western U.S. and what they have to offer to those who live or visit there. Learn about what's attracting newcomers to the area, and what the local real estate market looks like. This podcast is sure to stir your wanderlust.
Listen to Windermere Home and Wealth wherever you get your podcasts:
Finding Home with 106.1 KISS FM
Join first-time home buyers, and radio personalities, Anthony and Carla Marie from 106.1 KISS FM, as they walk through the home buying journey with their Windermere agents. This podcast is both entertaining and informative as they ask the questions you've always wanted answers to. With their knowledgeable real estate agents by their sides, they're taking you along as they get approved, look for houses, and even put an offer on a home.
Listen to Finding Home on iHeartRadio:
Stay Informed
Housing Developments
Hosted by National Association of Home Builders CEO Jerry Howard and Chief Lobbyist Jim Tobin, this podcast covers updates in the housing market and building industry across the nation. Learn from experts in the field about recent laws and the news of the industry.
Listen to Housing Developments wherever you get your podcasts:
Real Estate News with Kathy Fettke
This podcast is aimed at real estate investors who want to stay current on the latest real estate news. Presented in bite sized episodes, listeners can learn about laws, regulations, and economic events that affect real estate and their local market.
Listen wherever you get your podcasts:

All of the above originally published on the Windermere Blog by Meaghan McGlynn
Windermere Bellevue Commons agent hosted:
The 425 Show with Nicole Mangina
Everyone wants to know what's going on in the local real estate market. Nicole Mangina is on the air to answer your questions and share what makes living in the 425 (Eastside King County) so much fun. Real estate is about more than bedrooms and baths. It's the neighbors, the businesses, the events, the schools, and more. Tune in each week for this lively and informative look at all things "425."
Listen to The 425 Show with Nicole Mangina wherever you get your podcasts:

The Evergreen Kings 
A little bit of everything including real estate market conditions and news, local issues that impact King County Real Estate, community guests, and more. Tune in for 30+/- minutes of valuable info with Windermere agent Dylan Wolf and  Cross Country Mortgage advisor, Taras Duhnevich.
Listen to The Evergreen Kings wherever you get your podcasts: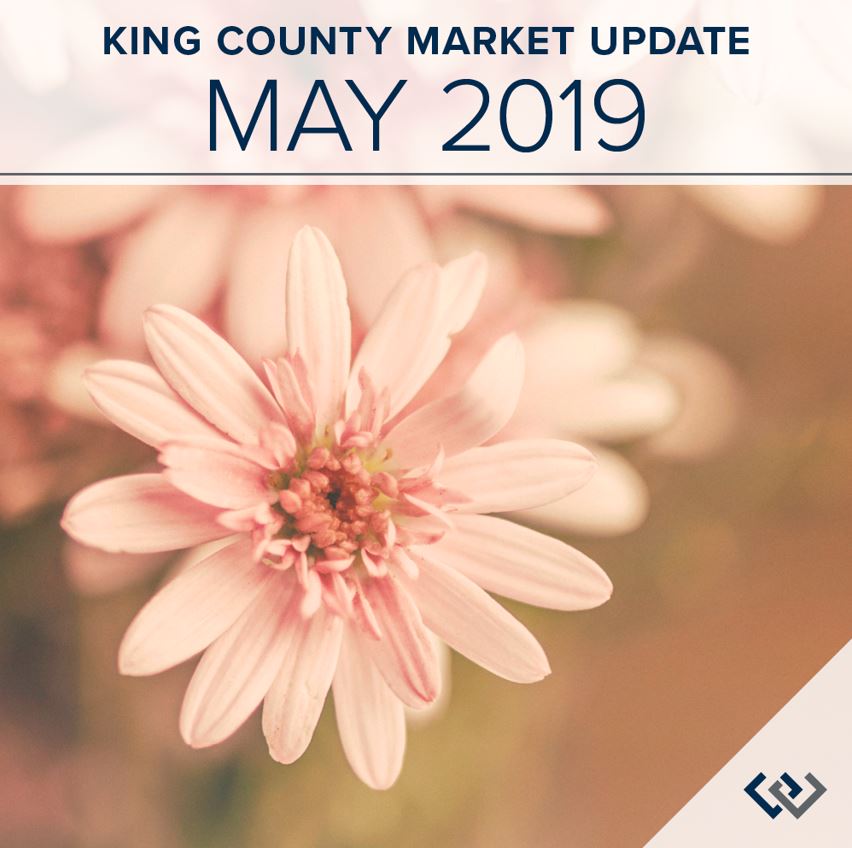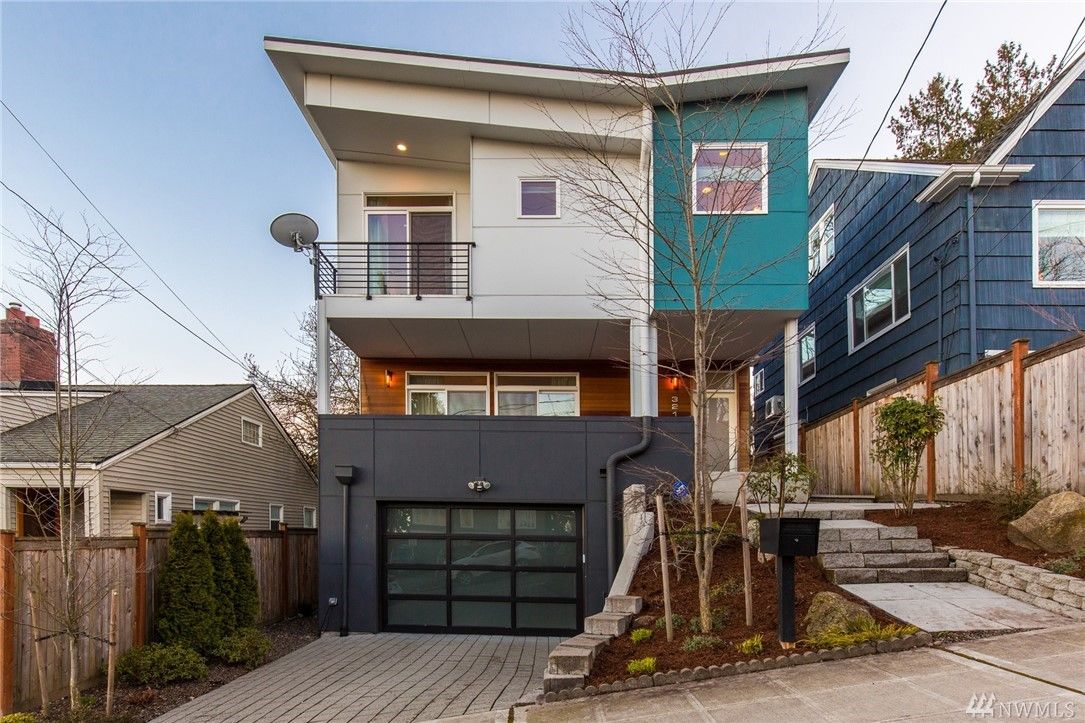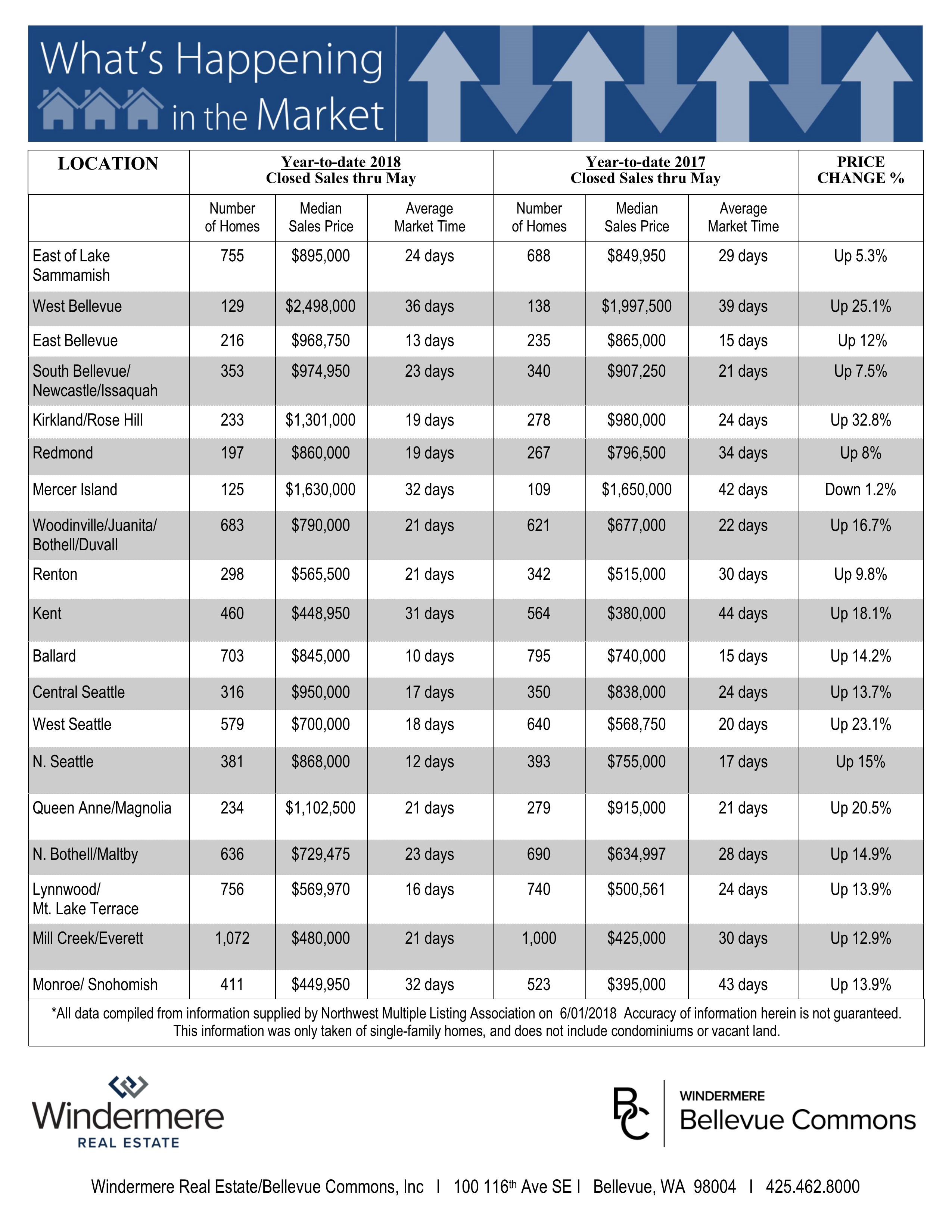 May 2018's Median closed sales price saw a 14% increase from $754k to $856k.
Last month brought some long-awaited, positive news for buyers with May posting the most new listings in over a decade. Despite the uptick in inventory, most homes are selling in less than a month. Prices haven't been impacted either, with the majority of the region continuing to experience double-digit home price increases.
The median home price on the Eastside hit an all-time high of $960, 000 in May; a 10 percent gain over the same time last year. While there were a third more homes for sale in May than a year ago, the area still had only about a month of available inventory. Three to six months is considered a balanced market. Redmond, a city with a population of 64,000, currently has only 51 single-family homes on the market.
Buyers can be a little more picky, more listings are coming, but they still are going to have to be aggressive with their offers.
58% sold for over list price and 83.4% sold in less than 15 days. However these are the properties that sold.
82% sold in 15 days or less.
 Sellers may want to be cautious about pushing their asking price.