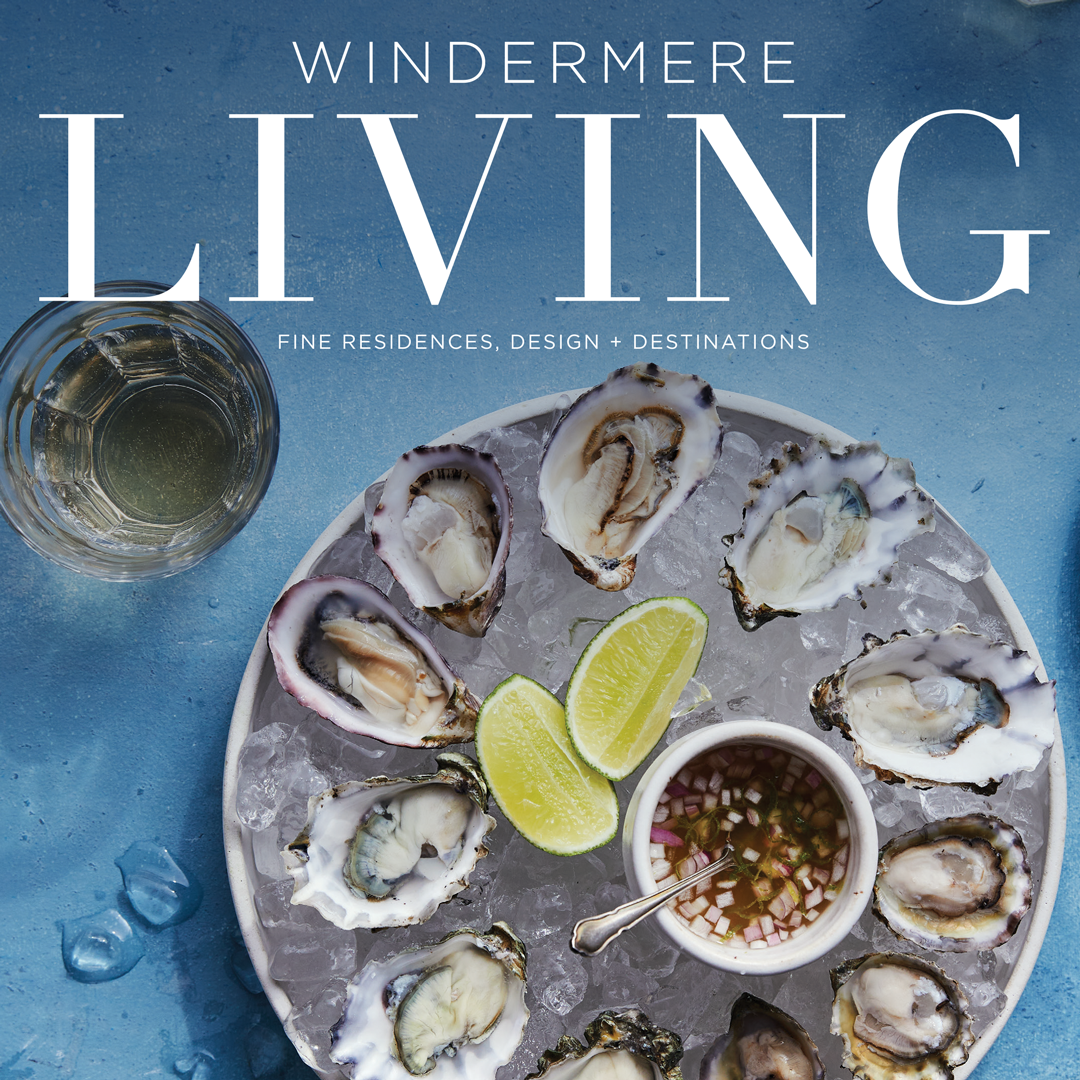 The latest issue of Windermere Living is now available. Check out featured listings and fashion inspired decor, tips to host an oyster and champagne dinner, stunning public gardens to visit this spring, life on the water and more!  Read the full magazine here!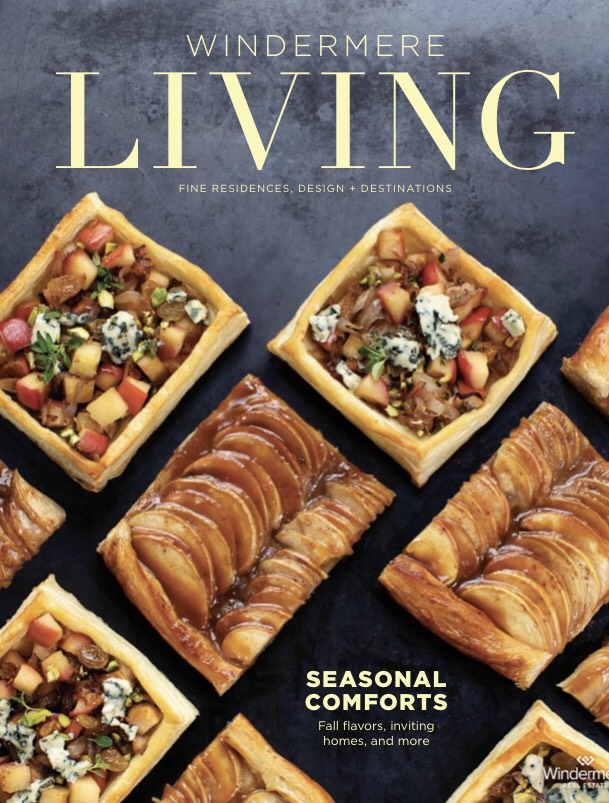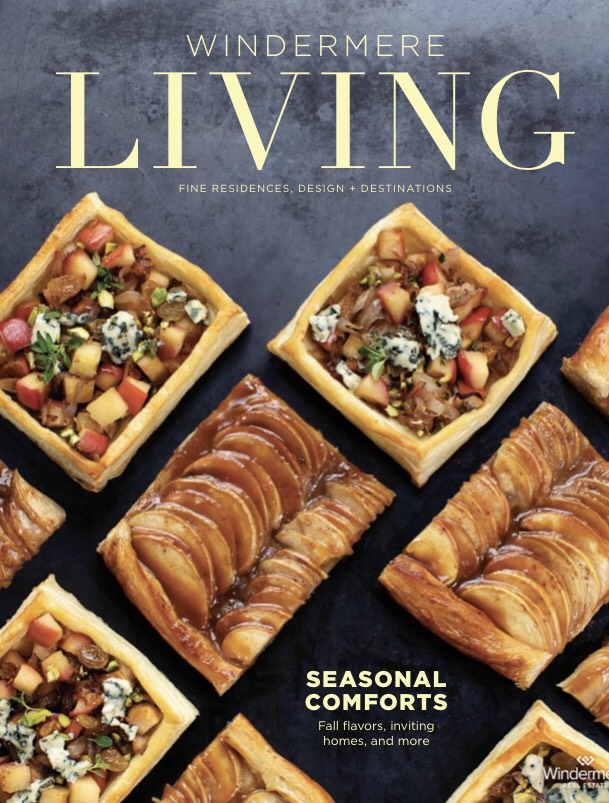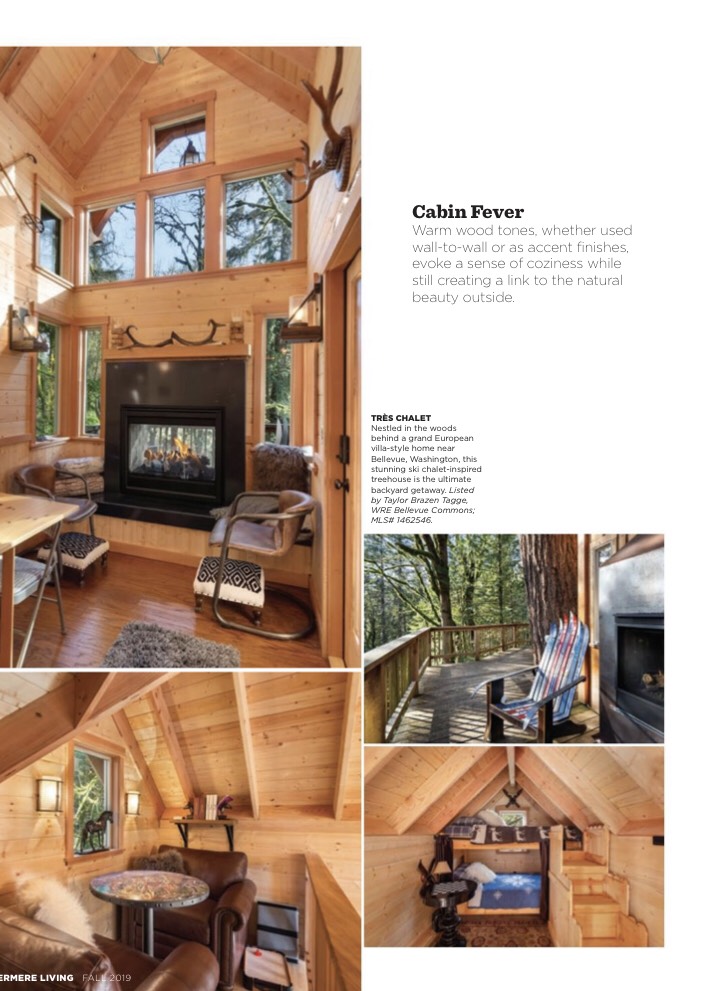 The latest issue of Windermere Living is out now. Are you a foodie who loves to travel? Inside this issue is an article about interesting destinations where you can enjoy edible, immersive experiences like making your own coffee on the Kona coast of Hawaii, or diving for clams in Cabo and cooking them with an executive chef.
If you've ever undergone a major home remodel, you know all too well how important it is to partner with the right architect. We explore that topic in this issue, along with some pro tips on how to match yourself up with the perfect architect for your project, a process that isn't that different from dating.
Last but not least, there are more than 70 pages filled with homes for sale throughout the Western U.S. Whether you're in the market for a country farmhouse or a high-rise condo, there's a little something for everyone including one of our agent team's listings, the Brazen's Fall City Retreat and Backyard Tree house.
This is just a sampling of what you'll find in this issue of Windermere Living; we hope you enjoy it!
Read the Fall Issue of Windermere Living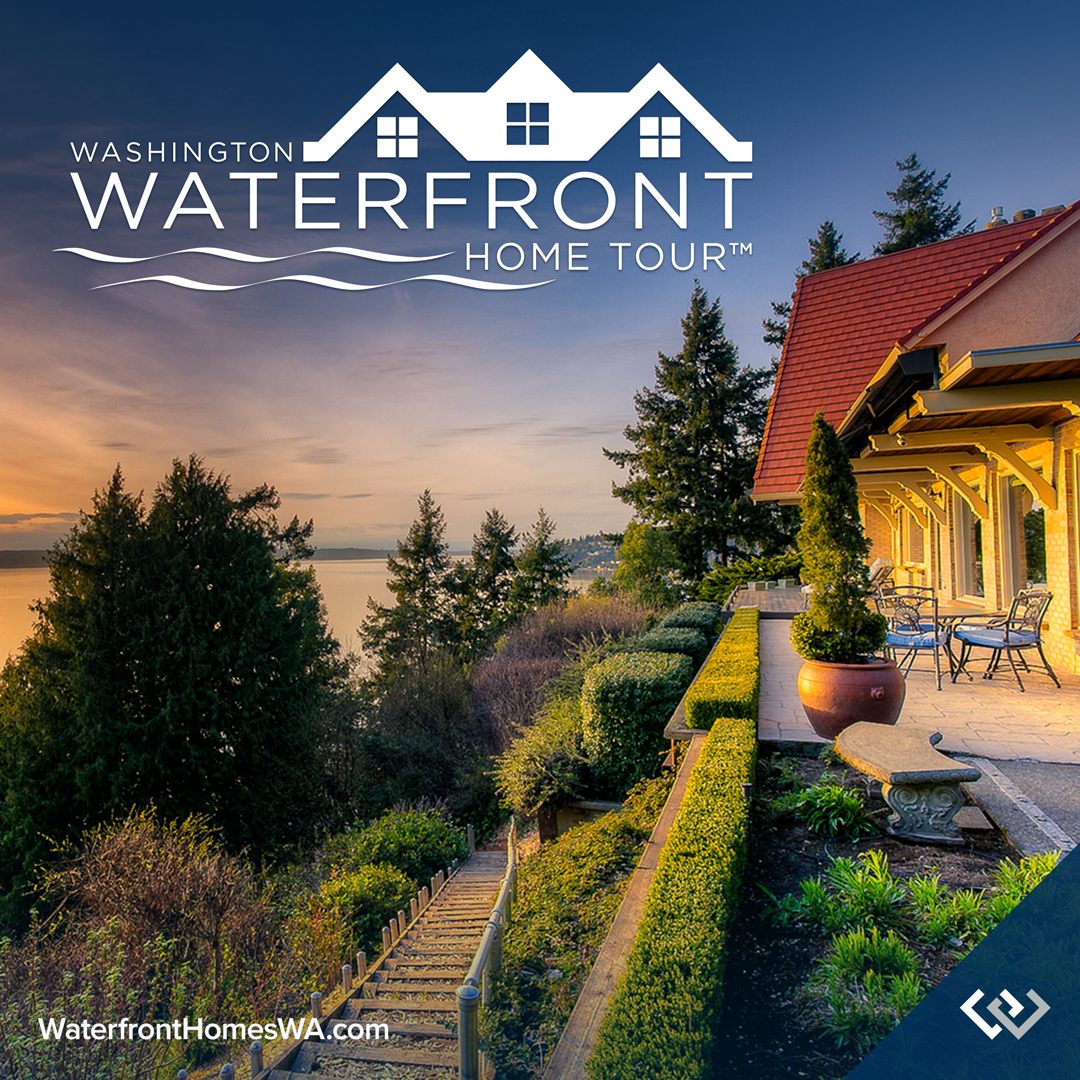 The Washington Waterfront Home Tour is coming up on June 22nd and 23rd from 1-4 pm. The home tour features some of the finest waterfront homes in Washington. Sponsored by Windermere, the tour will showcase almost 70 homes for sale this year. If you've ever dreamt of owning a home on the water this is a great time to tour homes around the Puget Sound and Lake Washington. Head here for more information bout the tour and to see the featured properties that will be open.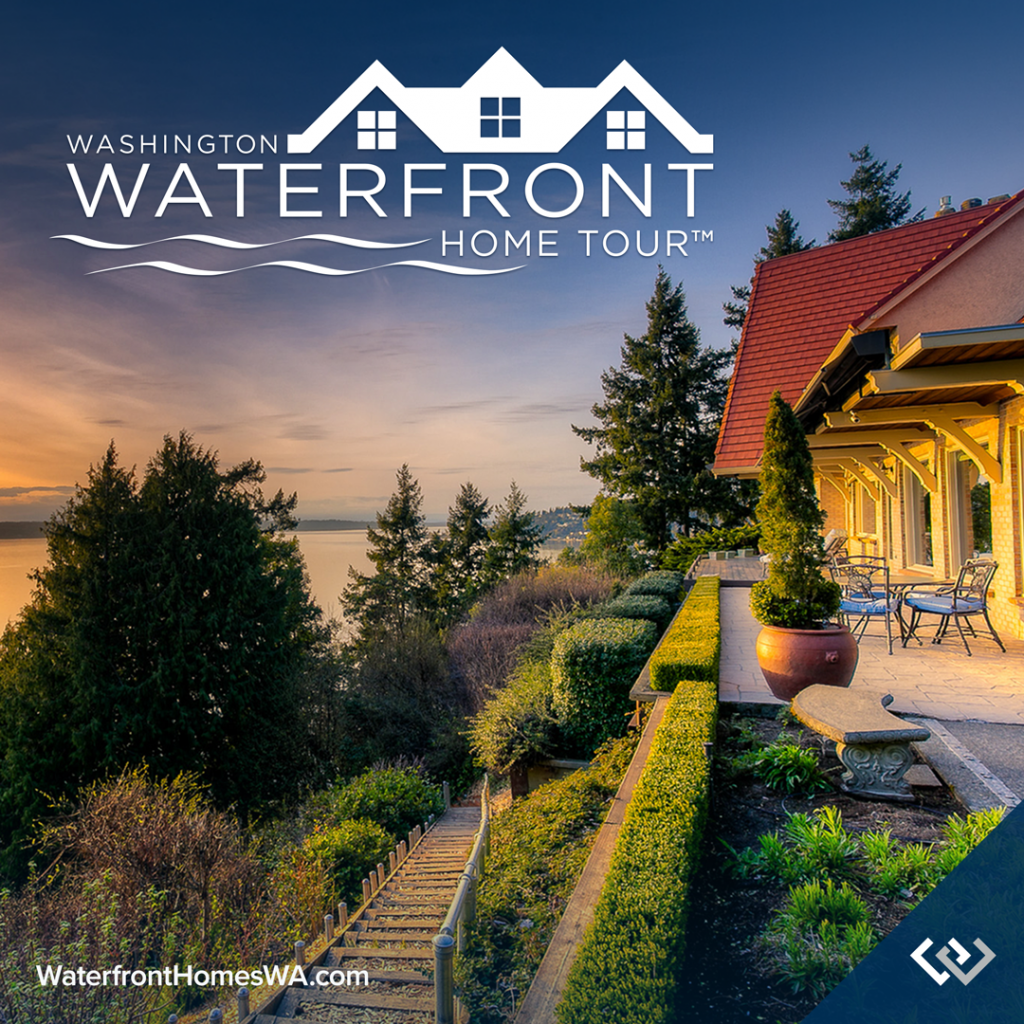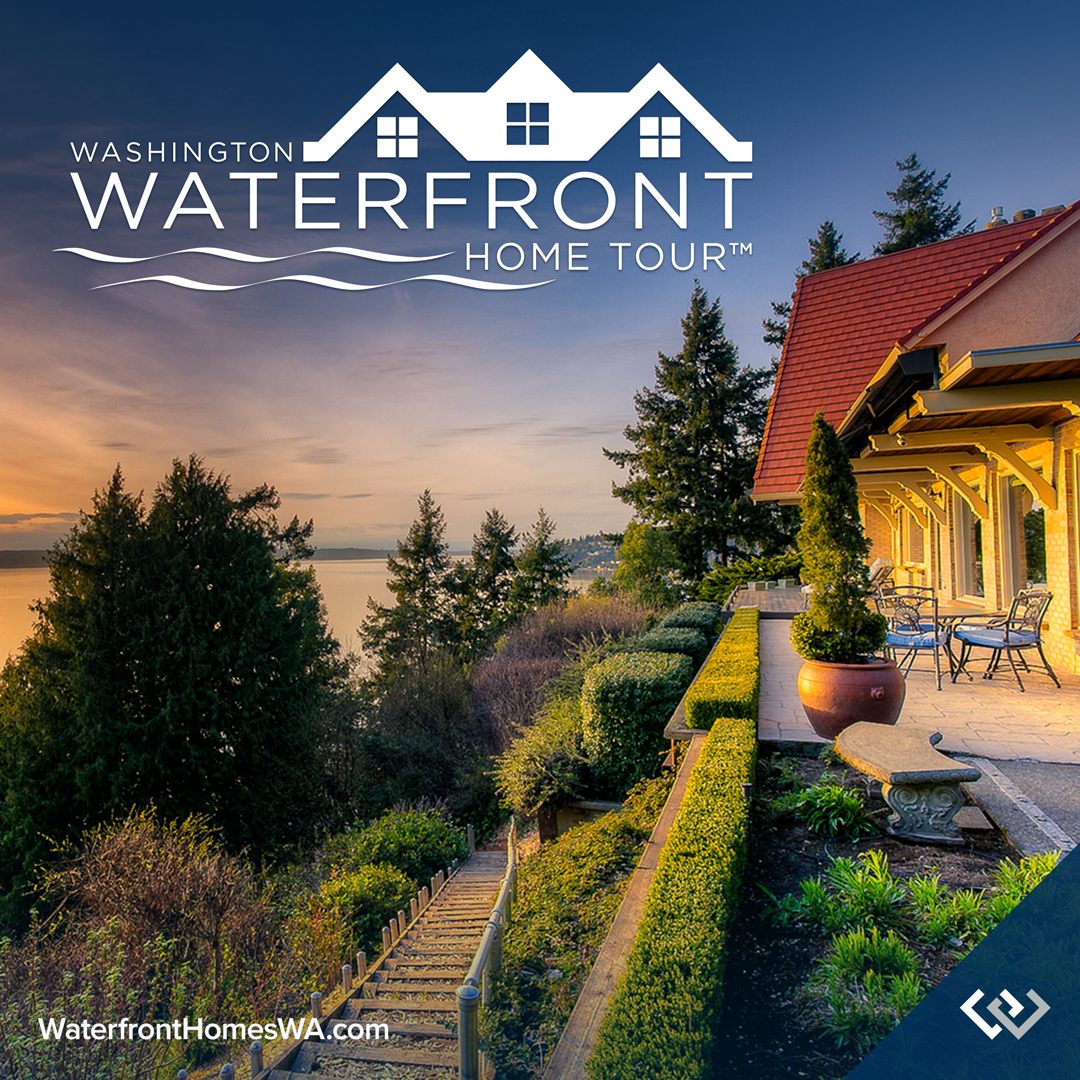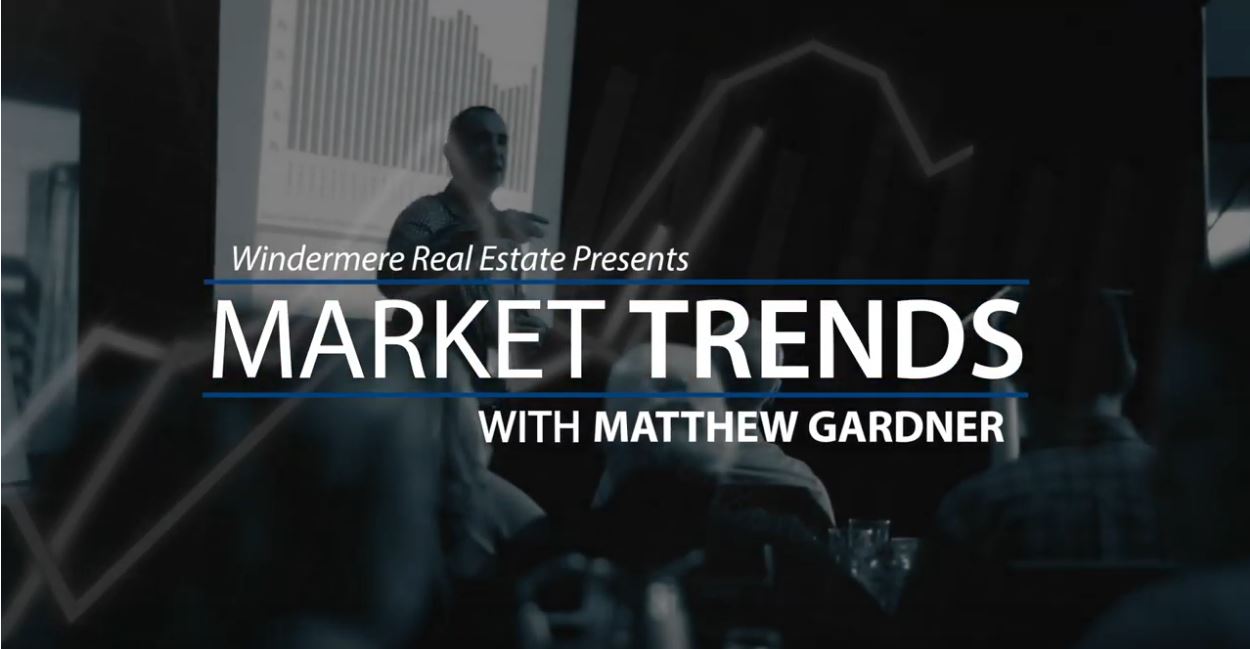 The last time we saw a balanced market was late 1990s, meaning many sellers and buyers have never seen a normal housing market.  Windermere Real Estate's Chief Economist Matthew Gardner looks at more longer-term averages, what does he see for the future of the housing market?