Mortgages can seem daunting for many first-time home buyers. While becoming a homeowner is exciting, it can be intimidating to embark on an investment of this magnitude. We sat down with WBC's resident loan officer, Jim Murphy of Movement Mortgage to get the best tips for first-time buyers  who are navigating the mortgage loan process.
What is a mortgage?
Mortgages are secured loans, where the "borrower promises collateral to the lender in the event that they stop making payments", with the home itself being the collateral. There are different programs available depending on the financial situation, occupation, and credit score of the borrower. To better understand your options, you will need to meet with a lender to ascertain what you can afford.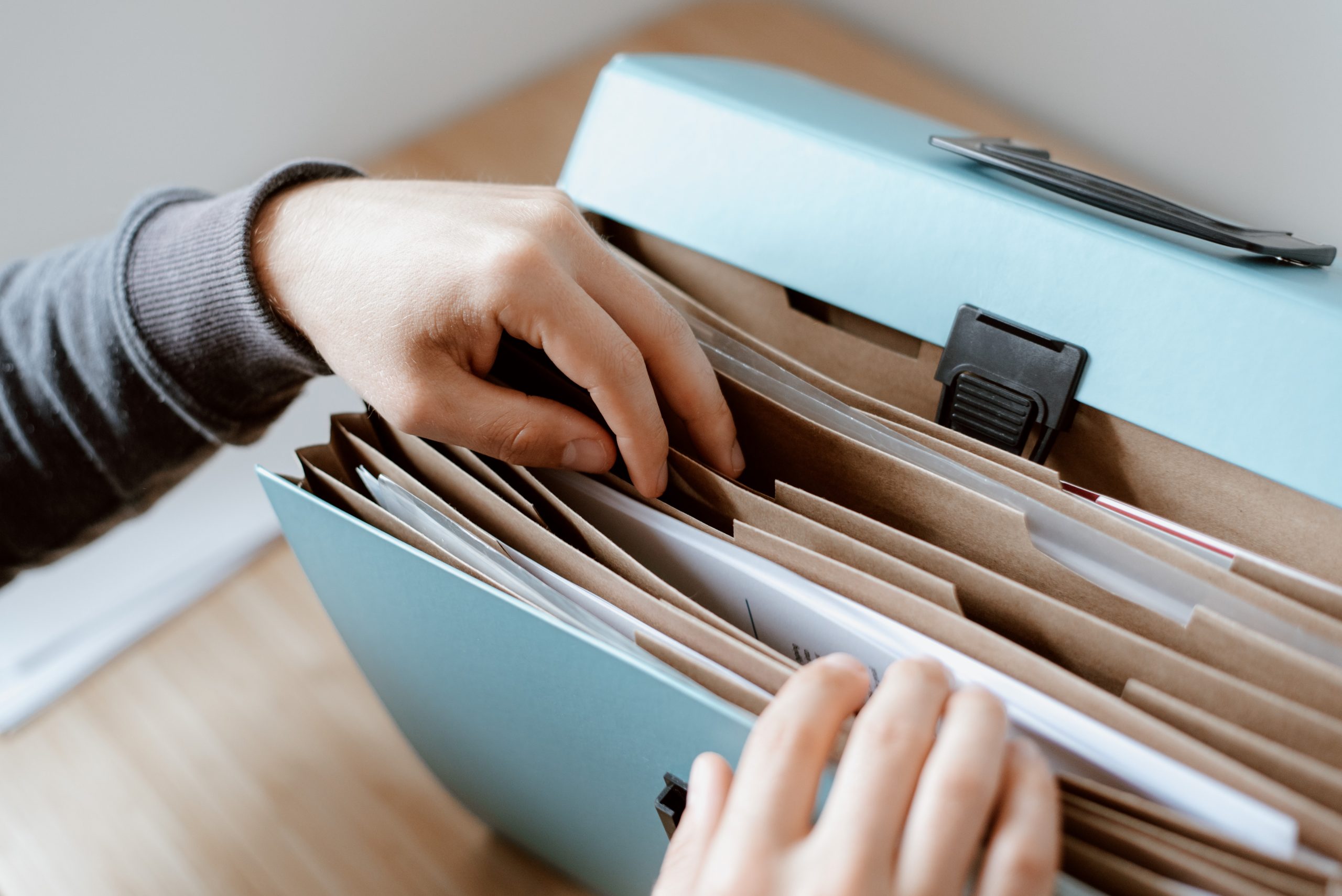 The Pre-Qualification Process
Before meeting with a lender, you will need to make sure all the relevant documents are in order. This is known as pre-qualification and helps determine what type of loan you might qualify for. Financial documents that most lenders want to see include:
Recent pay stubs
Copies of your tax returns
W2 forms
Bank statements for checking, saving, and retirement/investment accounts
Credit card bills
Lease agreement, if applicable
Student loan deferment letters/agreements, if applicable
Once you have all the necessary paperwork, it's time to set up an appointment with a mortgage company to discuss your options. Some loan programs will offer lower interest rates based on your credit score, while others will offer a lower down payment in exchange for paying insurance premiums.
WBC: What are some of the most important questions a first-time buyer should ask when they meet with a lender?
Jim Murphy: I think one of the biggest questions a client should ask is "How do I make myself as strong of a buyer as possible". Completing an application and providing all the documents that [a lender] requires to get a To-Be-Determined (TBD) underwritten loan will basically clear any pitfalls outside of an appraisal. This will show that you have been approved up to a certain loan ceiling and from there, we just need to find a property!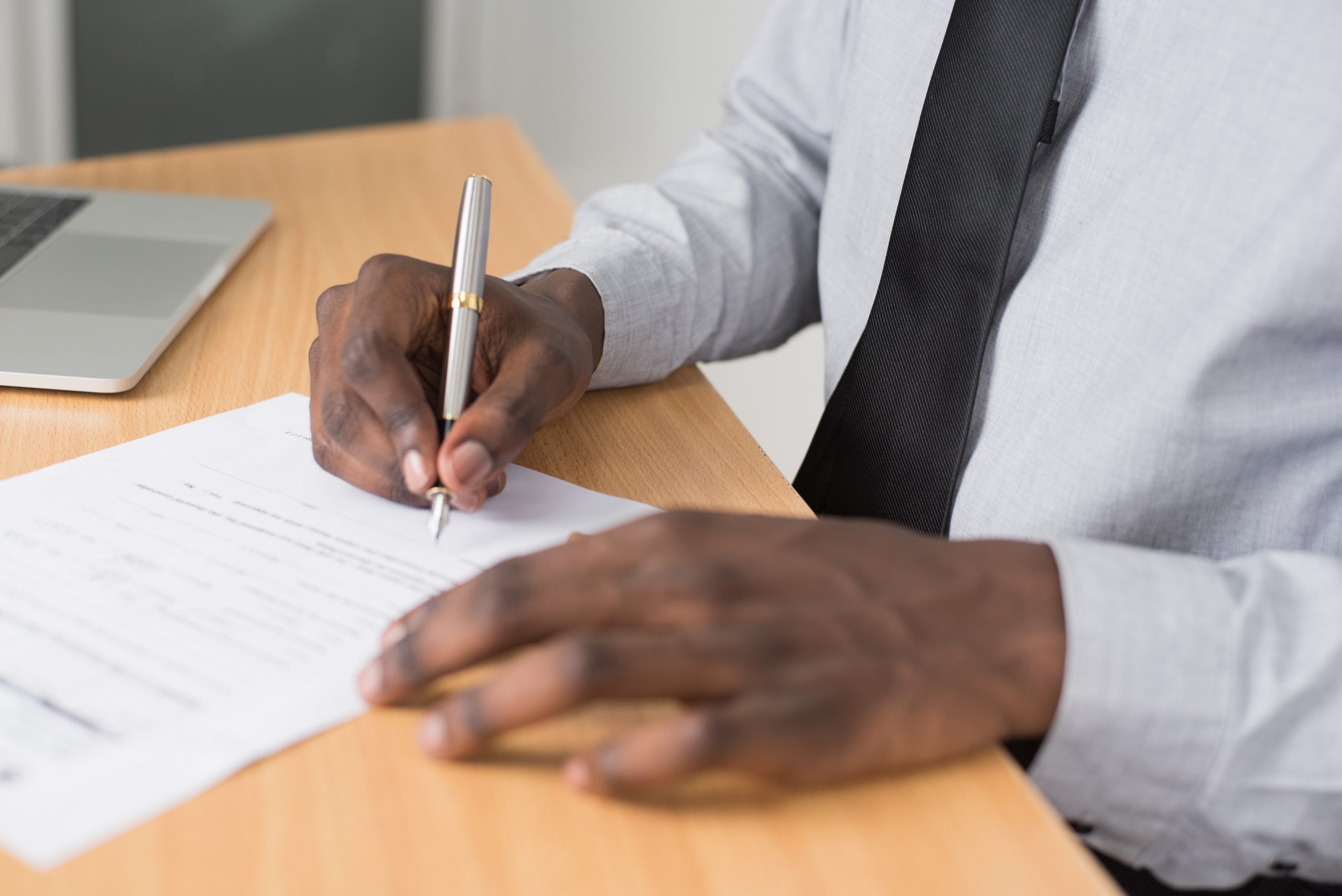 The Pre-Approval Process
Mortgage pre-approval is an offer by the lender to loan you a certain amount under specific terms, but it is not a guarantee that you will receive a final approval. It is simply verification that you qualify for the amount that you have applied for based on your credit history, income and assets, etc. This step involves a deeper dive into the documents you submitted during the prequalification process.
WBC: Do you have any tips for first-time buyers to ensure a smooth pre-approval process?
JM: The best thing a client and lender can do is have a clear and open communication about their financing goals and the outcomes a lender can deliver. Clients have a budget in mind, both in the monthly payment and down payment they can comfortably afford, but sometimes [they] can qualify for much more. [Keeping an] open dialogue between the lender and client are imperative for success.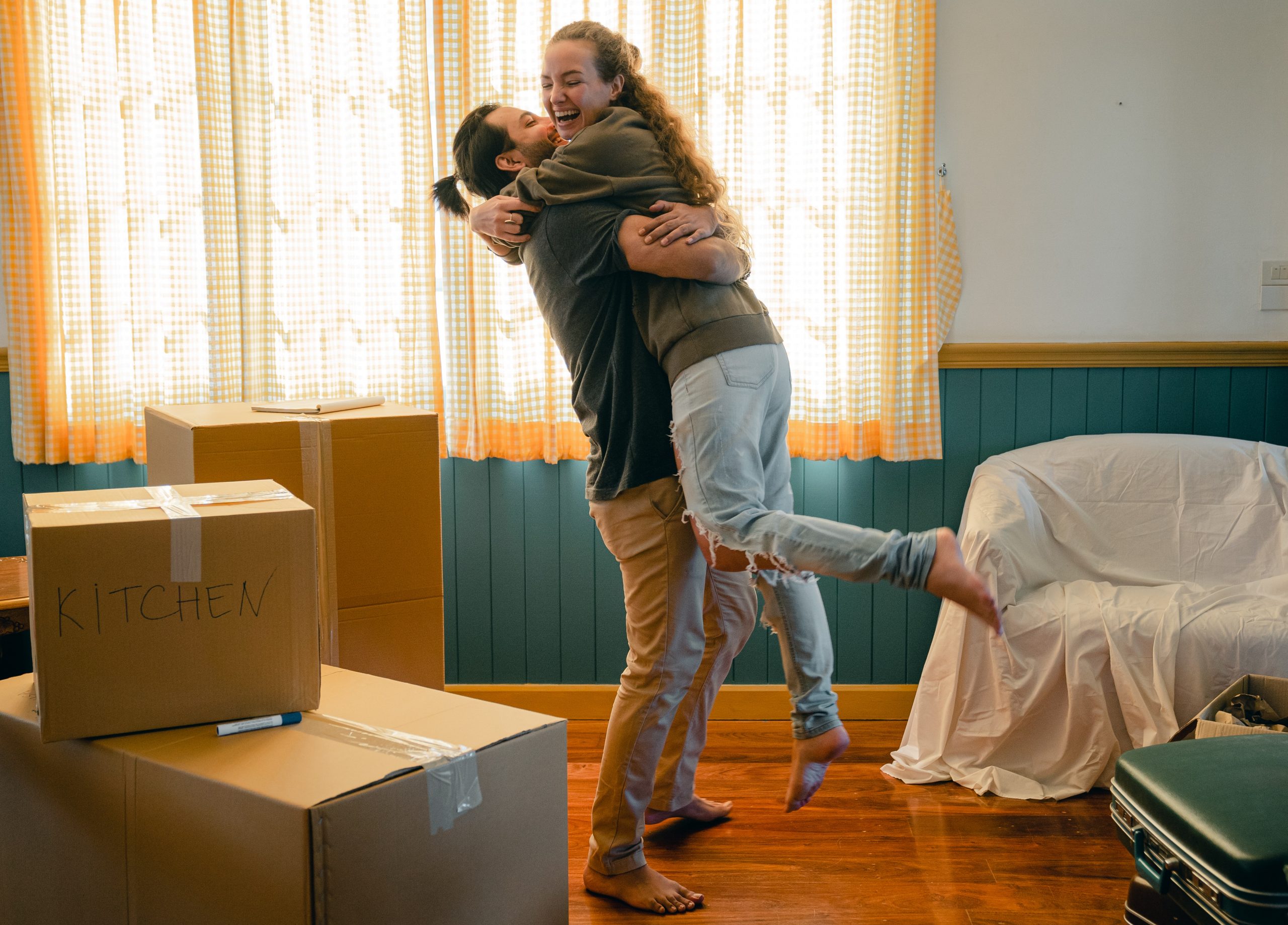 The Final Loan Approval
After obtaining a pre-approval document from your lender, you are ready to start looking for your new home! Lenders will offer you a loan estimate based on the estimated interest rate, monthly payment and total closing costs for the loan. Your mortgage application will then be assessed by underwriters who will determine "if the funds from the sale of the property are enough to cover the amount you will be lent in your mortgage."
If your application is approved, you now have the green light to close on the property!
WBC: What is one final piece of advice you have for first-time home buyers?
JM: Don't be afraid to buy something that needs a little work to be a really nice home. There are loan products available, like a renovation loan, that does not require a large down payment but can make the home that needs some renovation feel like your own!
Understanding the role of mortgages in your homeowner journey may seem overwhelming, but with the support of knowledgeable Windermere agents and our amazing partners at Movement Mortgage, finding the home of your dreams can become a reality! Get in touch with the WBC team today to start your home search and don't forget to check out the WBC Tik Tok account for the full-length interview, Mortgages 101 with Jim Murphy, here.
Written by Makena Schoene