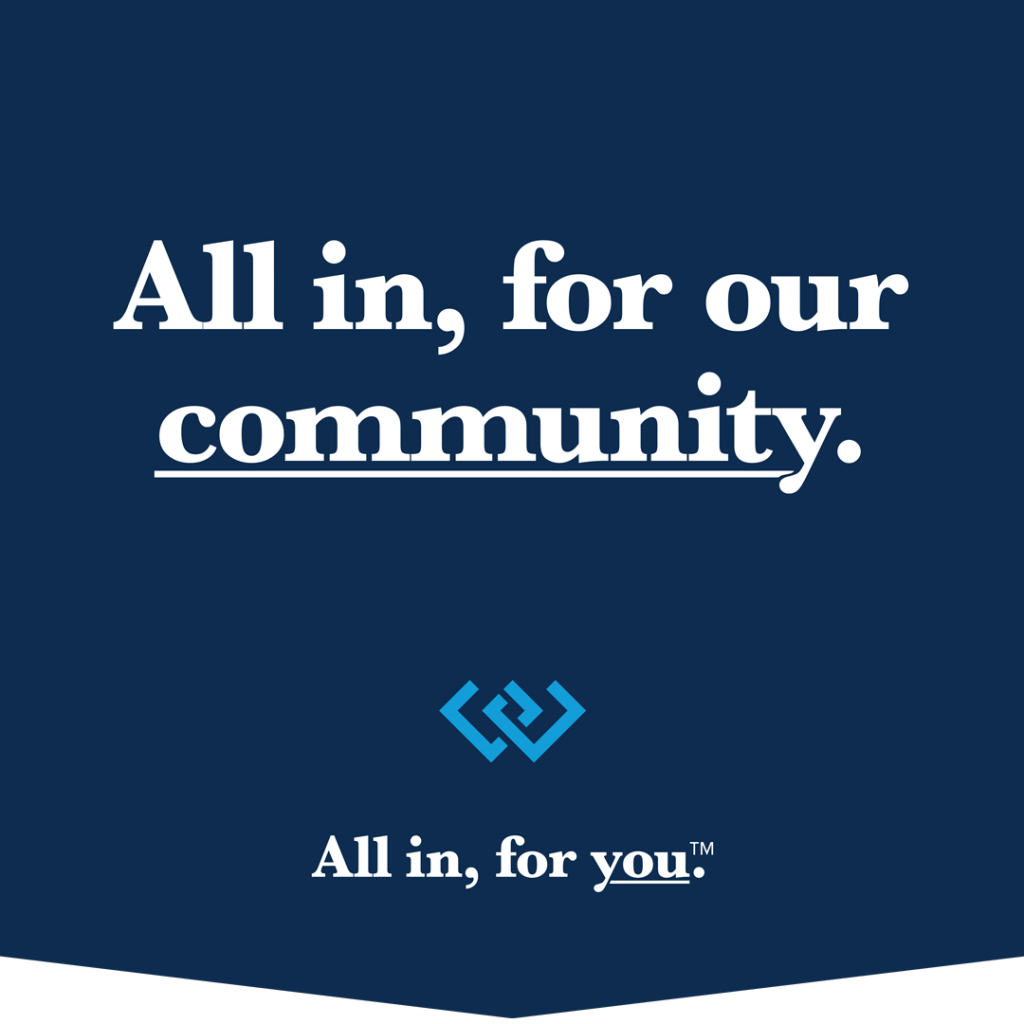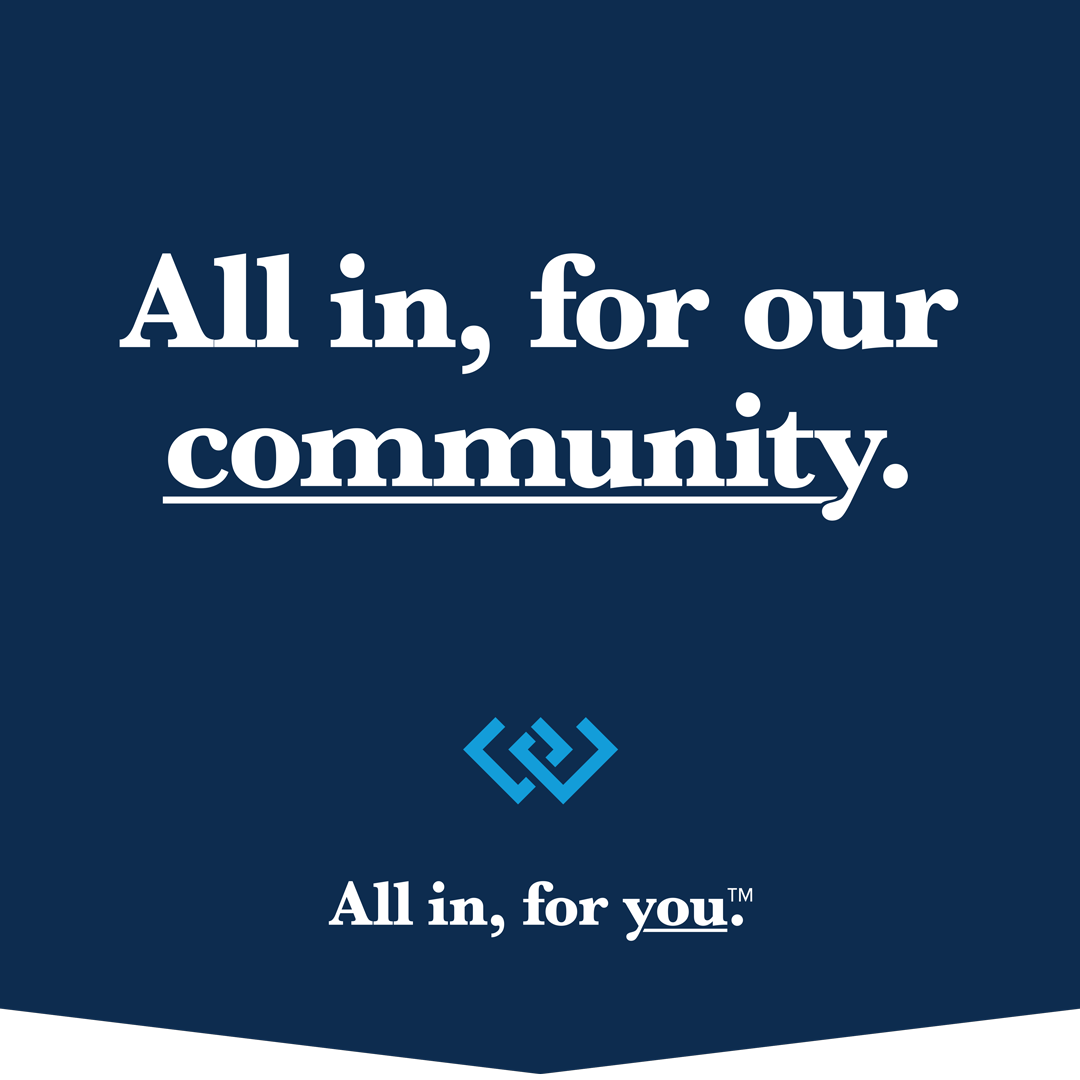 Many small businesses have been impacted by COVID-19 due to mandated closures and customers staying at home. We can help them by doing things like:
Order take-out from restaurants that offer it, and pick up directly if possible rather than 3 rd-party delivery to avoid fees charged back to the restaurant.
Buy gift cards from service providers like hair salons (gift them or use them later).
Buy locally whenever possible, and look for online stores from local providers.
If you can afford to continue paying service providers who can't work but depend on your income, do.
Check into online services and classes offered by local fitness studios, tutors, financial planners and more.
Tip delivery people generously if you can. They're on the front lines of exposure. (And of course if you feel sick, avoid direct contact with them.)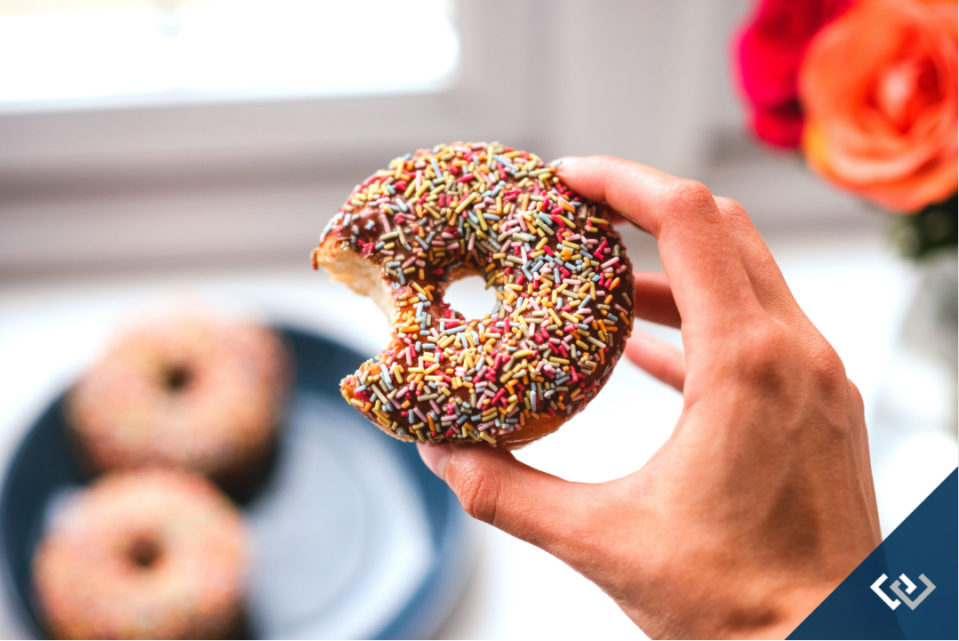 On the latest episode of the Windermere Home podcast, our host Brian Bushlach speaks with Mark Klebeck, Co-Founder of Top Pot Doughnuts. At Top Pot, they go all in by only crafting recipes using the best ingredients and precise techniques to create the highest quality doughnut. However, the attention to detail does not stop there because every Top Pot location is uniquely designed and decorated to create a one of a kind experience. A Top Pot location is the perfect spot to engage with clients and discuss their home buying or selling needs! Listen HERE.