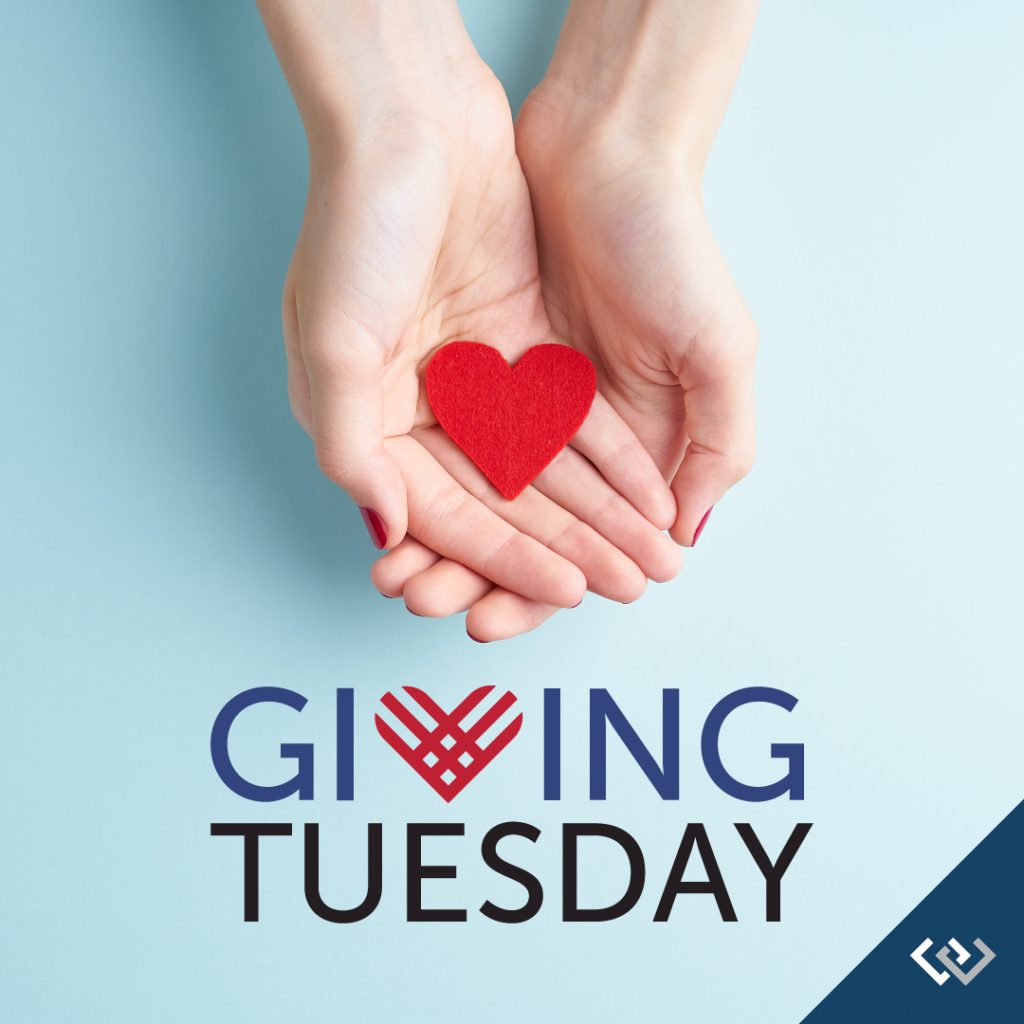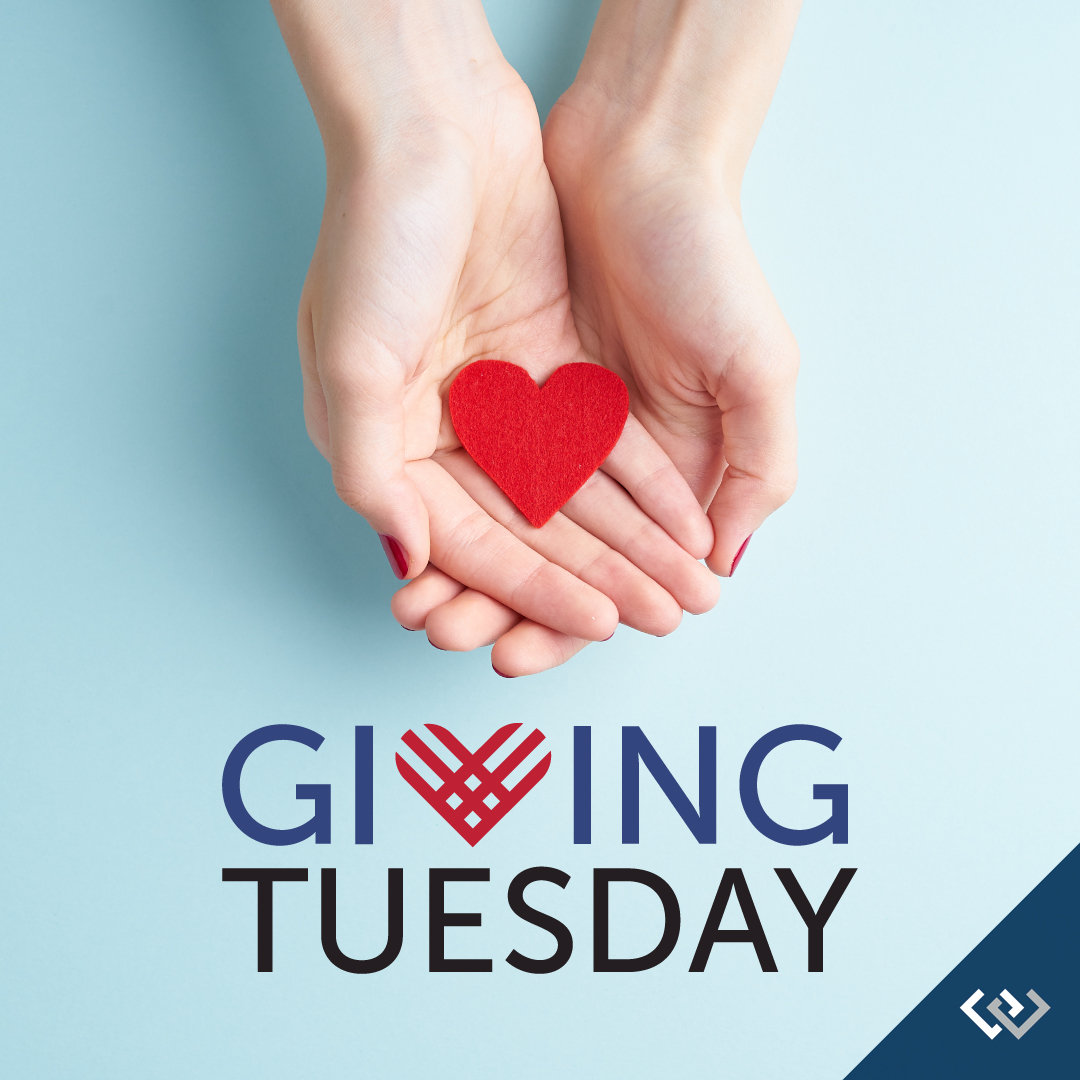 Giving Tuesday may be over but you can still give all season long. Your donations make a positive difference in the lives of local low-income and homeless families by providing necessary resources for emergency services, food, housing and more. Please select Windermere Bellevue Commons to designate your Foundation donation. The money designated by WBC will serve Bellevue organizations, making a difference in your neighbors' lives. Click or tap on image to donate.
We're halfway through the Windermere Foundation's 30-year anniversary and our offices aren't showing any signs of slowing down their donations. Last quarter, the Windermere Foundation collected $556,937, bringing our year-to-date total to $865,029, and our grand total to $38,871,157 raised since 1989. These donations are used to support non-profit organizations and programs that help low-income and homeless families throughout the Western U.S.
Every Windermere office has its own Windermere Foundation fund account from which they make donations to help those in need in their local communities. This quarter, we're highlighting Windermere offices in Oregon, Utah, and Colorado, which are each doing their part to give back by hosting clothing and donation drives, contributing to educational programs, and funding weekend backpack meals for public elementary schools.
Windermere Medford
The Windermere office in Medford, Oregon collected clothing donations for CASA of Jackson County's summer clothing drive for kids in local foster care homes. The Windermere agents also volunteered their time to help sort and put away the collected items. According to CASA, the donations are enough to help 150 kids going through the court and foster care system. CASA was grateful to have the help and support of the Windermere Medford office.
"Thank you all for everything! Your team goes over the top each year and it is so fun and heartwarming.  If we could only share the stories of these children, but please know what a difference having a new summer outfit, shoes, swimsuits, etc. makes. Many, many happy hearts and smiles to come!" ~Erin Carpenter, Development and Media Manager, CASA of Jackson County
Windermere Utah
The Windermere offices in Utah combined their funding to make a donation to American Foundation for Suicide Prevention (AFSP) Salt Lake City Walk. Through the Windermere Foundation, they donated $5,000 to raise awareness about mental health issues and teen suicide. The mission of the AFSP is to save lives and bring hope to those affected by suicide. The programs are offered in schools and include speakers which are usually the surviving parents or other siblings telling their stories of loss to prevent others from making the same deadly mistakes.
Windermere DTC
The Windermere DTC office in Centennial, CO donated $5,000 to The CE Shop Foundation to support their recent fundraising campaign at the Elephant Rock Cycling Festival. Donations collected will help fund weekend backpacks of food for two Denver public elementary schools for the 2019-2020 school year. The CE Shop Foundation is on a quest to help Eliminate Childhood Hunger.
Thanks to our agents, offices, and everyone who supports the Windermere Foundation, we have been able to make a difference in the lives of many families in our local communities. This year we celebrate the Windermere Foundation's 30th anniversary with a renewed year-long focus on giving back, doing more, and providing service to the communities that have made us who we are.
Our goal for 2019 is to raise over $40 million in total donations. If you'd like to help us reach this goal, or learn more about the Windermere Foundation, please visit WindermereFoundation.com.
Proud to be Windermere…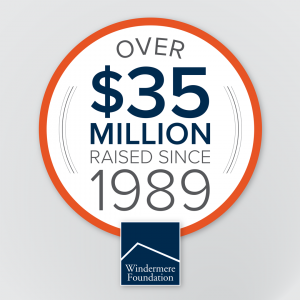 We are very proud of our brokers to support the Windermere Foundation which has raised over $35 million since 1989. In 2017, Eastside offices alone, raised up to $225,000 to help  22 organizations on the Eastside.
The Windermere Foundation had another banner year in 2017, raising even more than it did the prior year thanks to the continued support of Windermere franchise owners, agents, staff, and the community. Over $2.4 million was raised in 2017, which is an increase of eight percent over the previous year. This brings our total to over $35.5 million raised since the start of the Windermere Foundation in 1989.
A portion of the money raised last year is thanks to our agents who each make a donation to the Windermere Foundation from every commission they earn. Additional donations from Windermere agents, the community, and fundraisers made up 66% of the money collected in 2017. These funds enable our offices to support local non-profits that provide much-needed services to low-income and homeless families in their communities.
SUMMARY OF FUNDS, GRANTS & DONATIONS IN 2017 
Organizations served: 472

Number of individual grants fulfilled: 644

Average grant amount: $2,964.04

Average donation to the Windermere Foundation: $116.08
FUNDING BREAKDOWN
Total amount disbursed in 2017:               $2,249,357.14

Total disbursed through grants:                 $1,908,843.54
Scholarships:                                                     5%

Youth/Child Programs:                                   33%

Emergency Assistance:                                   24%

Shelter:                                                             11%

School Assistance:                                            5%

Education/Counseling:                                   12%

Administrative Expenses:                                 2%

Fundraising Expenses:                                      8%
So how are Windermere Foundation funds used? Windermere offices decide for themselves how to distribute the money in their local community. Our offices have helped support school lunch and afterschool programs, housing assistance for homeless families, food banks, homeless shelters, and non-profits that provide basic necessities, such as shoes, clothing, toiletries, and blankets to families in need.
A very notable day in 2017 for the Windermere Foundation was November 15, when a record-breaking $253,782 was given in a single day. A total of 35 non-profit organizations benefitted from that day's donations, including Attain Housing in Kirkland, WA, which received $56,000 from the Windermere Eastside offices. Other organizations that received donations were Boys and Girls Club of Contra Costa in Walnut Creek, CA, and the Shady Cove School in Shady Cove, Oregon.
2017 also marked the second year of our #tacklehomelessness campaign with the Seattle Seahawks, in which Windermere committed to donating $100 for every Seahawks home game defensive tackle to YouthCare, a non-profit organization that provides critical services to homeless youth. While the Seahawks didn't make it to the playoffs this year, they did help us raise $31,800. When added to last year's $35,000, that's a total donation of $66,800. We are grateful for the opportunity to provide additional support to homeless youth thanks to the Seahawks, YouthCare, and the #tacklehomelessness campaign.
Thanks to our agents and everyone who supports the Windermere Foundation, we are able to continue to make a difference in the lives of many families in our local communities. If you'd like to help support programs in your community, please click the Donate button.