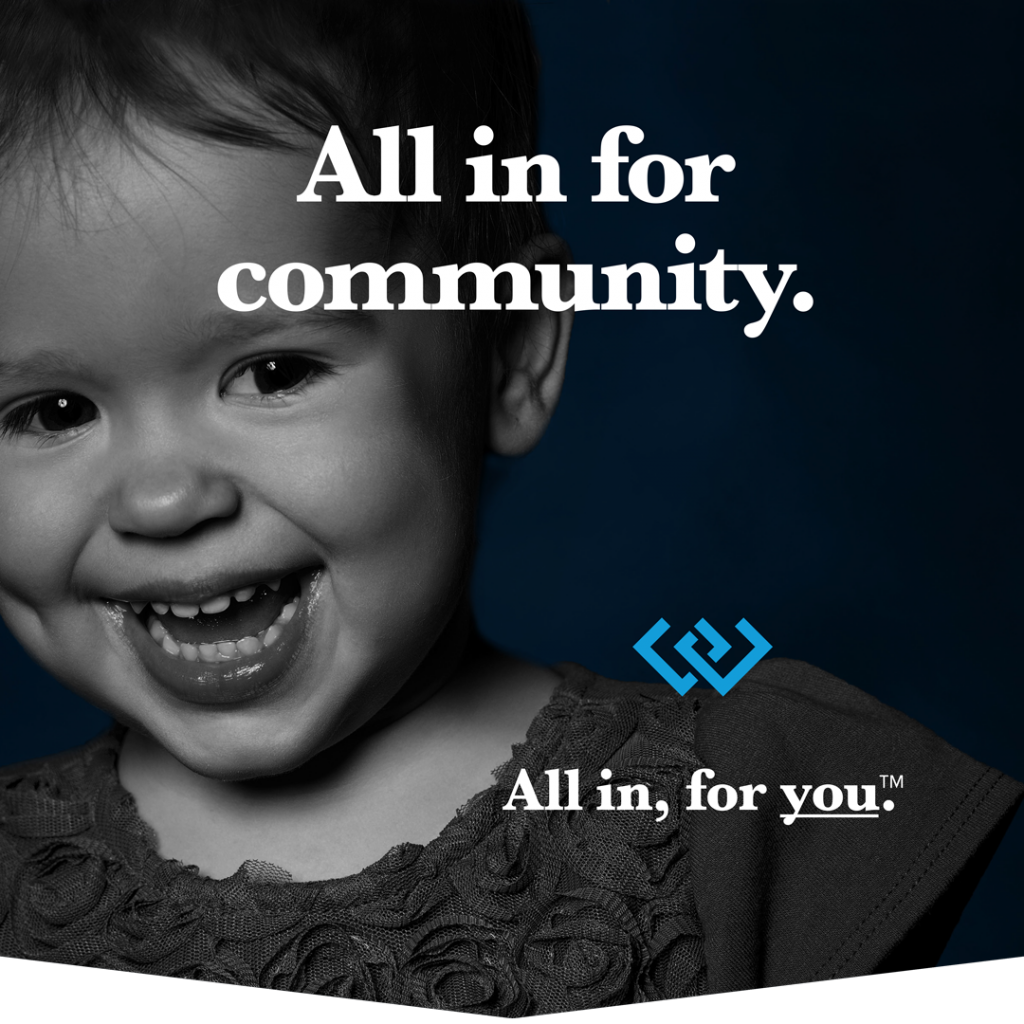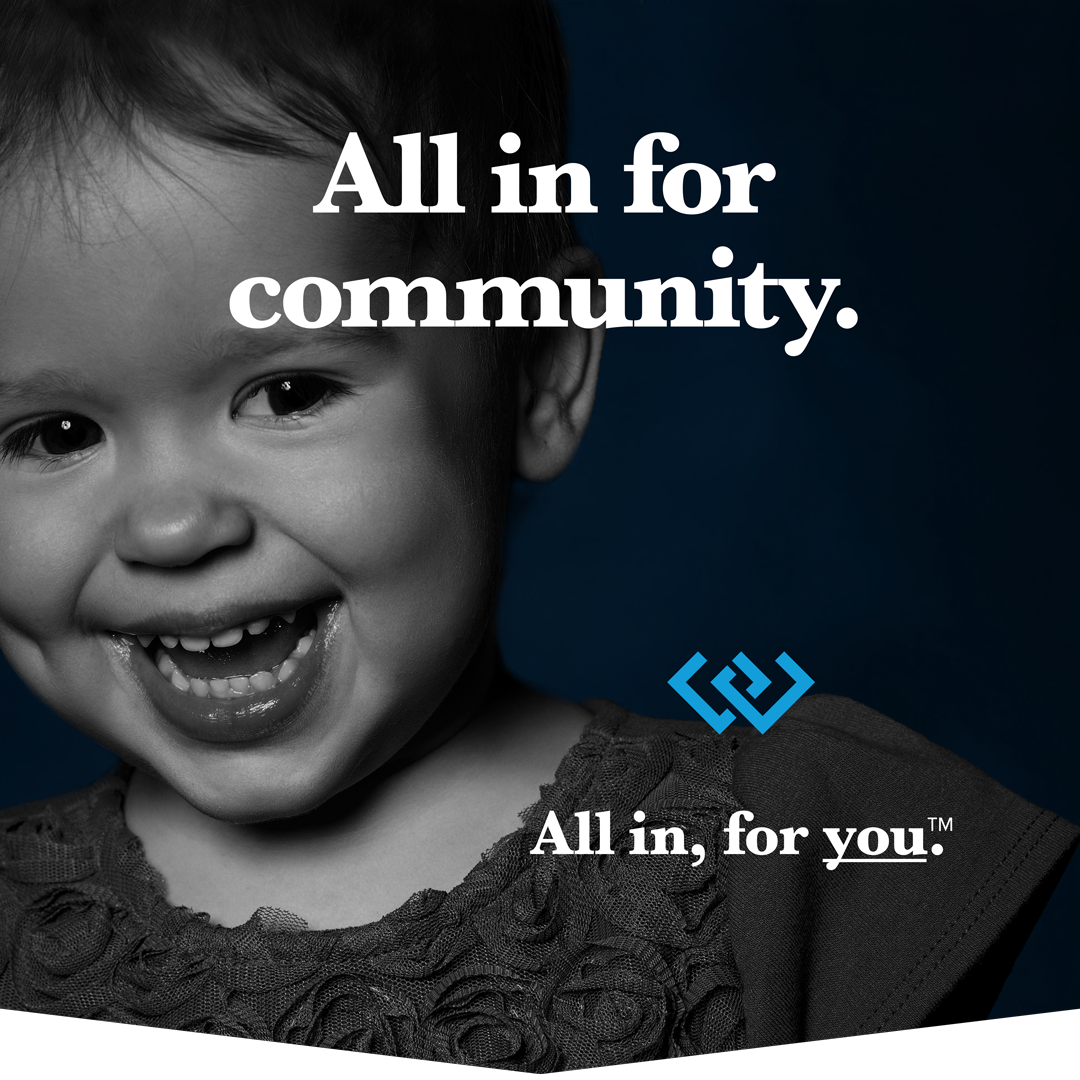 The Windermere Foundation's "We've Got You Covered" winter drive, part of the #tacklehomelessness campaign was a great success! Our office collected new hats, scarves, gloves/mittens, and warm socks in October and early November to benefit families struggling to stay warm in the cold winter months due to a lack of adequate shelter. Our donations were picked up by Gentle Giant Moving Company and delivered to our non-profit partner, Mary's Place, an organization that provides safe, inclusive shelter and services to women, children and families on their journey out of homelessness.
Windermere Bellevue Commons was able to collect:
22 pairs of Socks
81 pairs of Gloves
57 Hats
12 Scarves
Thank you to our family of agents who donated generously and thank you to Windermere for organizing this annual drive. We're happy to participate and help families and children in the community this season, and will be again donating to Mary's Place as part of our Holiday Giving this year.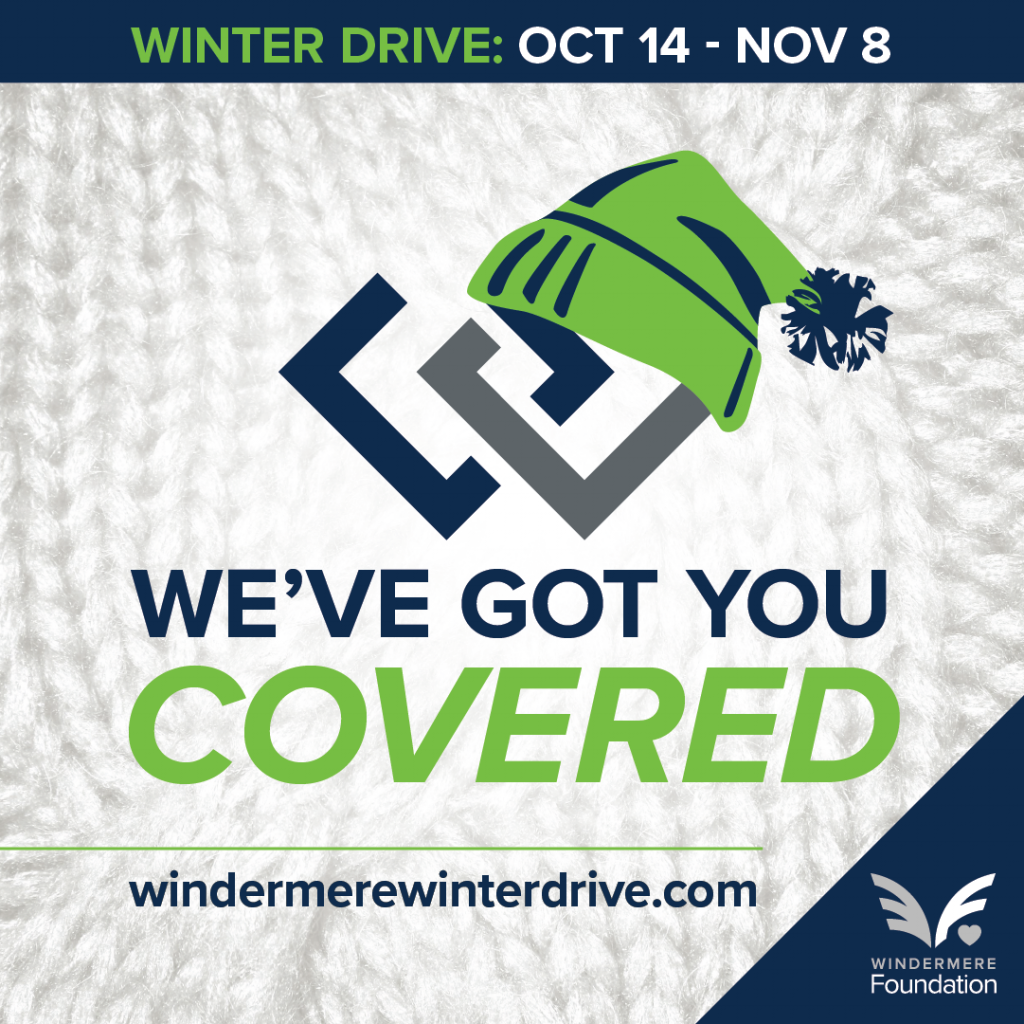 Fall is upon us and we can't wait for everything that comes with it including football season!  This year we're partnering with Bellevue LifeSpring, Bellevue High School and Bellevue Wolverines Football to help tack homelessness in Bellevue as part of Windermere's #tacklehomelessness campaign.
Bellevue LifeSpring's mission is to foster stability and self-sufficiency for Bellevue's children and their families through programs that provide food, clothing, education and emergency assistance. Their valuable services are vital to Bellevue families in need. We support all of the important work they do.
We are proud to sponsor the Bellevue High School Wolverines and will  donate $100 dollars to Bellevue LifeSpring for every Wolverines home game touch down throughout this season. For the full schedule, head here.
Looking forward to another great Wolverines season and donating to such a great organization serving Bellevue families.